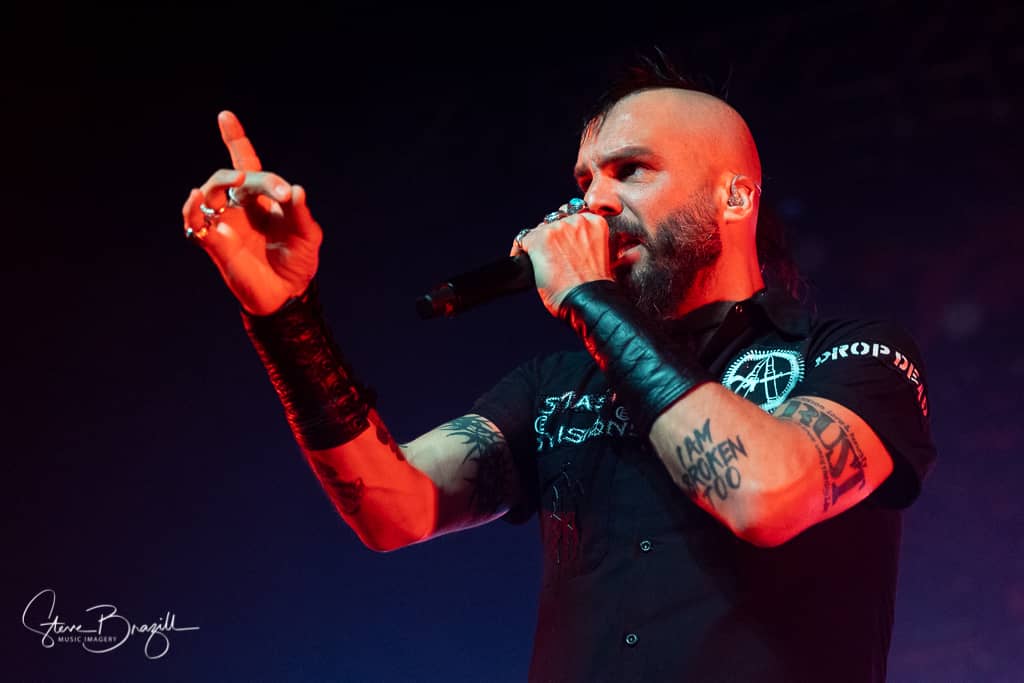 Killswitch Engage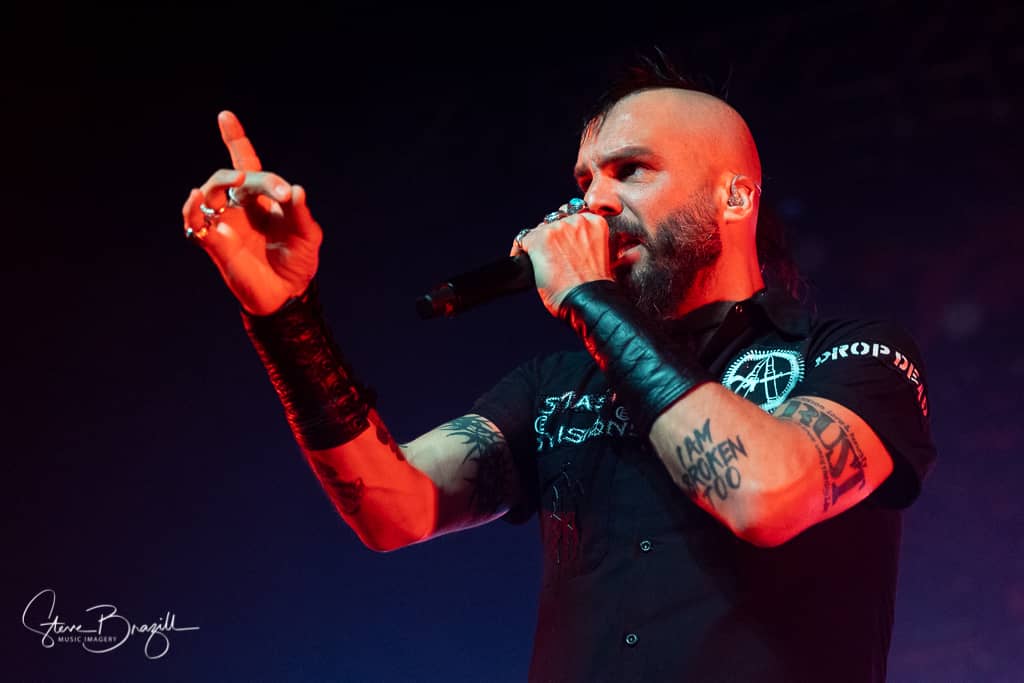 Live Music is Back!
Last week Killswitch Engage brought the Atonement Tour to the Riverside Municipal Auditorium, along with August Burns Red and Light the Torch, the latter being Killswitch Engage's former vocalist Howard Jones' current band. I have heard such great things about Killswitch Engage's shows, so I was really excited to see them live, and they lived up to all the hype. Amazing band.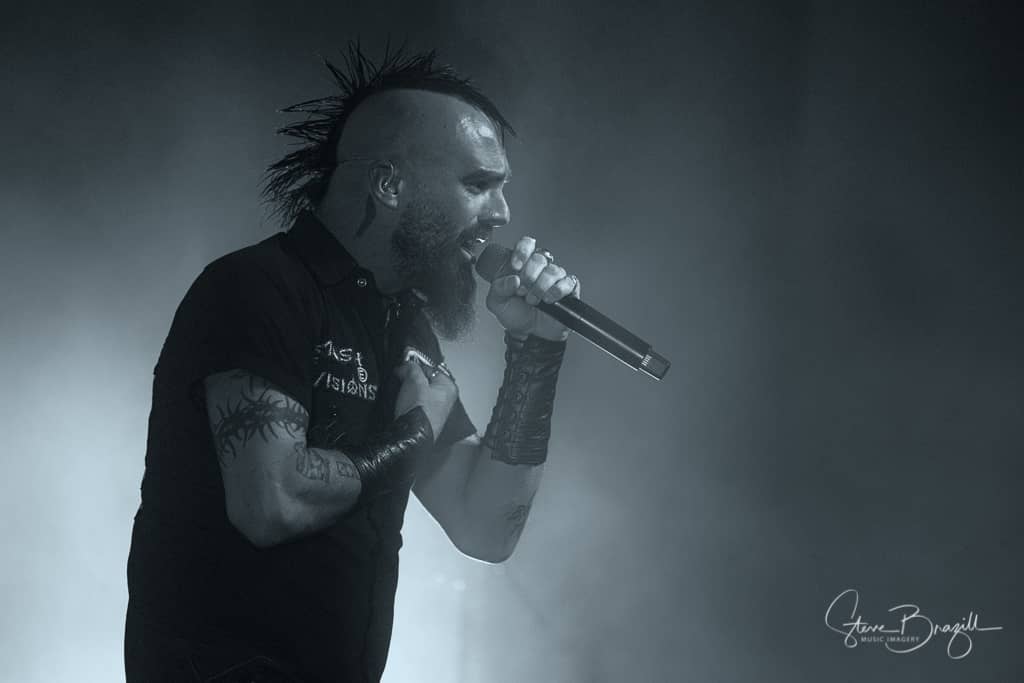 Vocalist Jesse Leach, pictured above, is one of the most dynamic frontmen I have seen in a long time. Killer vocals, and amazing stage presence. He led the band through an 18 song set that lit the place up – kicking off with "Unleashed", from the Atonement LP.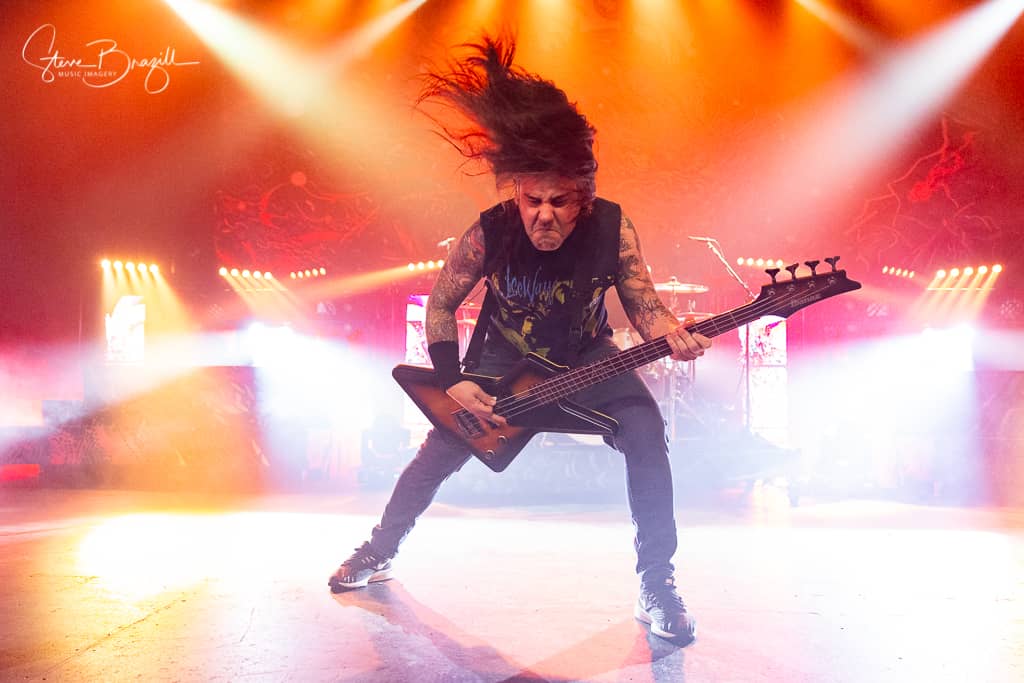 I could photograph bassist Michael D'Antonio, pictured above, every damn day. This guy is amazing, and together with drummer Justin Foley, pictured below, this band is just rock solid.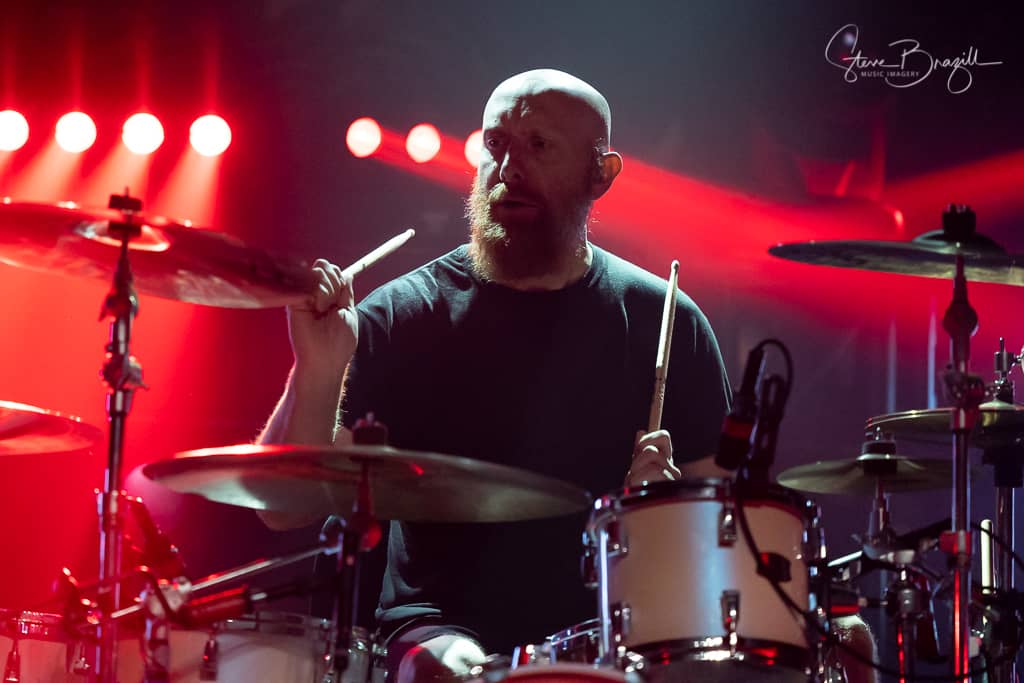 Rounding out one of the hottest bands touring today is lead guitarist Adam Dutkiewicz and rhythm guitarist Joel Stroetzel, both pictured below. If you get a chance, catch Killswitch Engage on this tour… you'll be glad you did.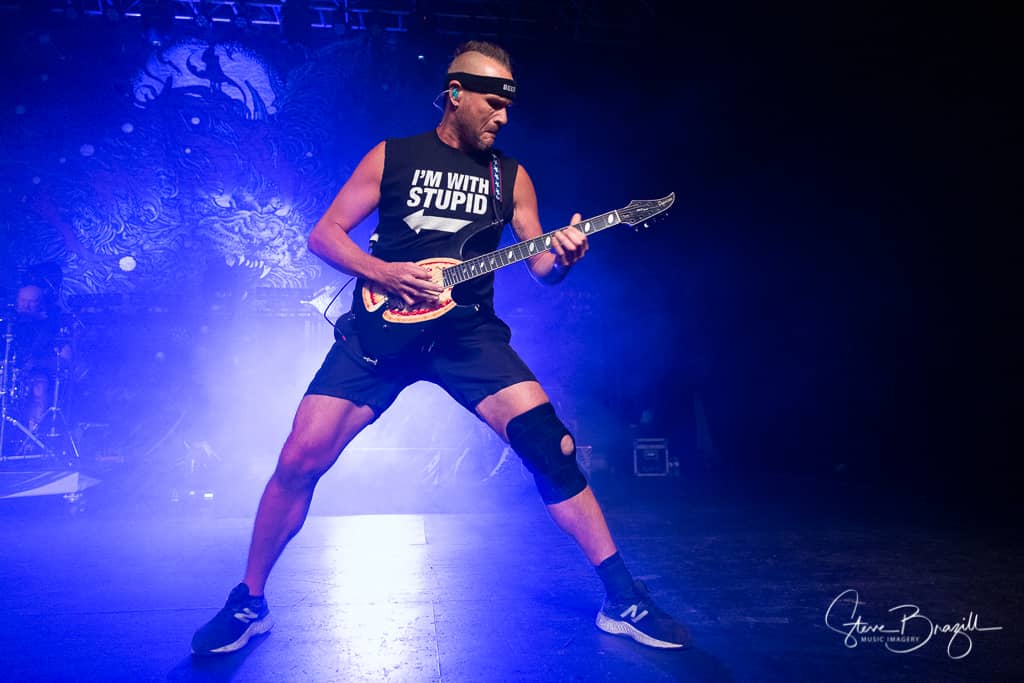 One of the highlights of the night was former vocalist, and current Light the Torch vocalist, Howard Jones joining the band for "Rose of Sharyn", "The End of Heartache", and "The Signal Fire".
Killswitch Engage Setlist:
Unleashed
Hate by Design
Know Your Enemy
My Last Serenade
I Am Broken Too
Reckoning
In Due Time
Daylight Dies
This Fire
As Sure as the Sun Will Rise
The Crownless King
Rise Inside
Always
My Curse
Strength of the Mind
Rose of Sharyn (with Howard Jones)
The End of Heartache (with Howard Jones)
The Signal Fire (with Howard Jones)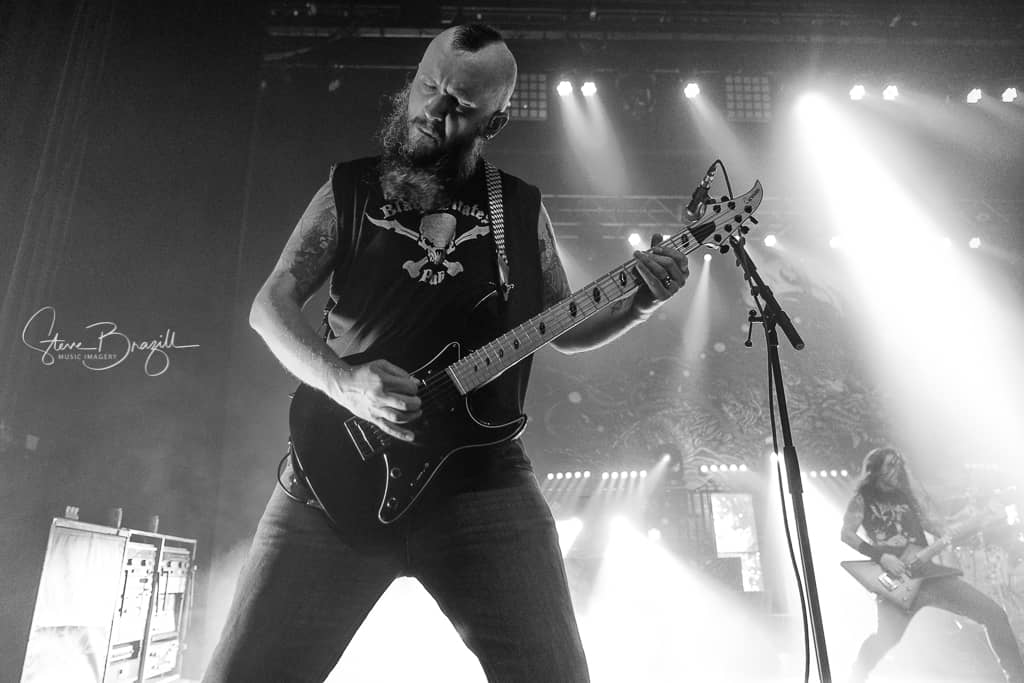 August Burns Red
August Burns Red is a band I have photographed many times, and is one of those I will tell people about every chance I get. They are everything live music is supposed to be – energy, fun, passion, and a band that plays together so well that you'd think they were all sharing a mind. Seriously, this band needs to be seen live to understand just how tight they are.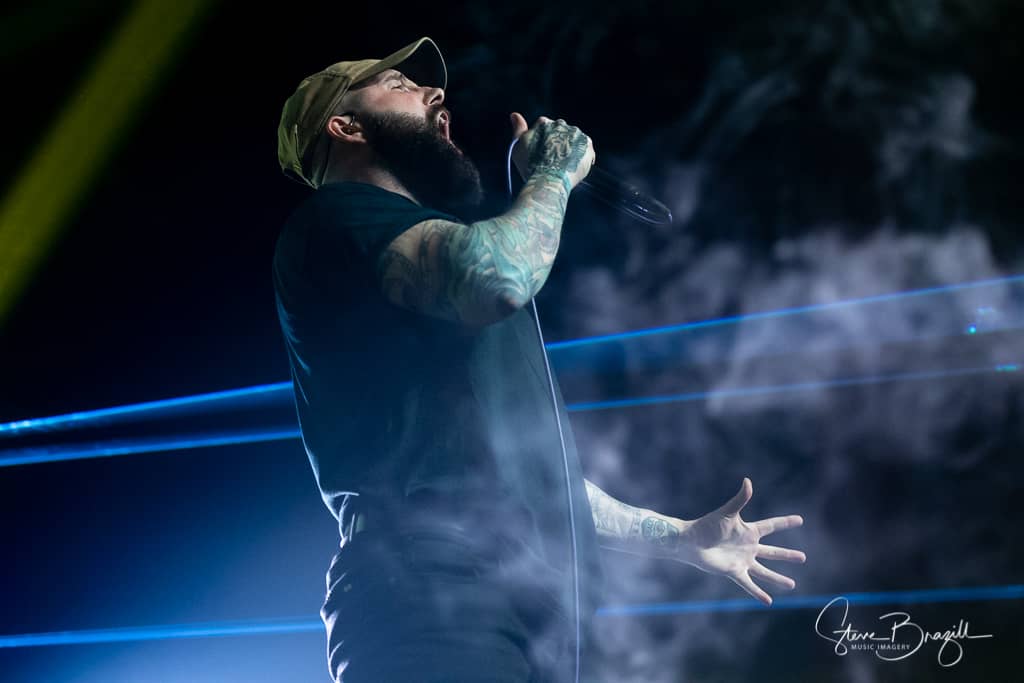 Vocalist Jake Luhrs, pictured above and below, is intense and subtle at the same time. I keep thinking he's going to miss catching the mic, which he throws around better than anyone else, except maybe Roger Daltrey, but nope.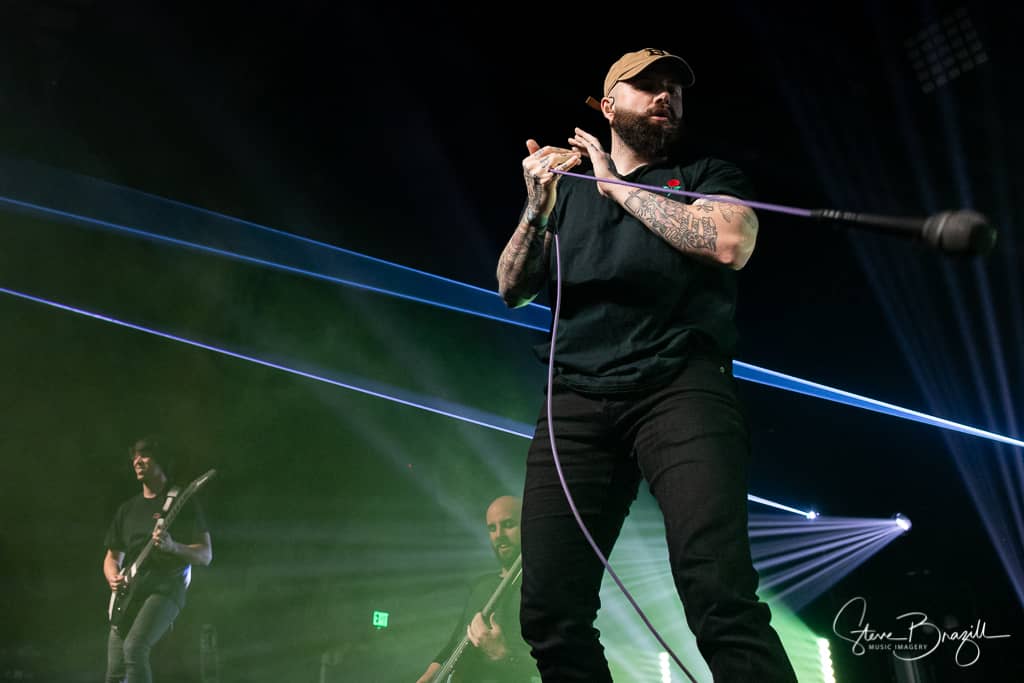 Lead guitarist John Benjamin "JB" Brubaker, below, seems to have more fun on stage than most anyone you'll see. There's a connection to the crowd – and the photographers – that's special.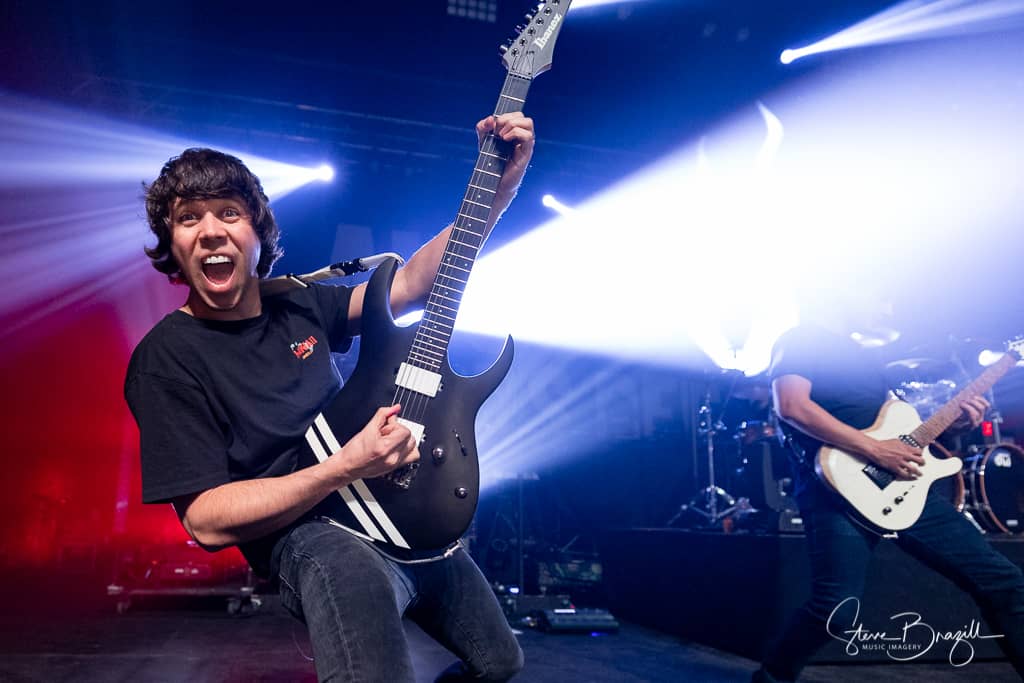 The combination of Matt Greiner on drums with Dustin Davidson on bass is awesome, and along with Brubaker and rhythm guitarist Brent Rambler the crowd is taken along for a fantastic ride. (All pictured below)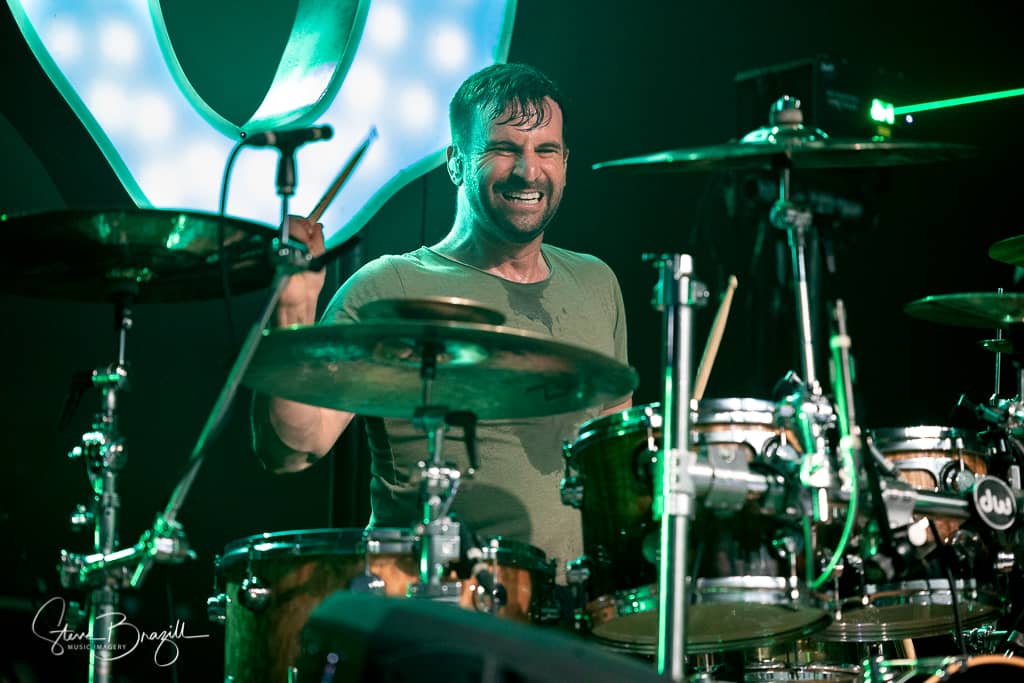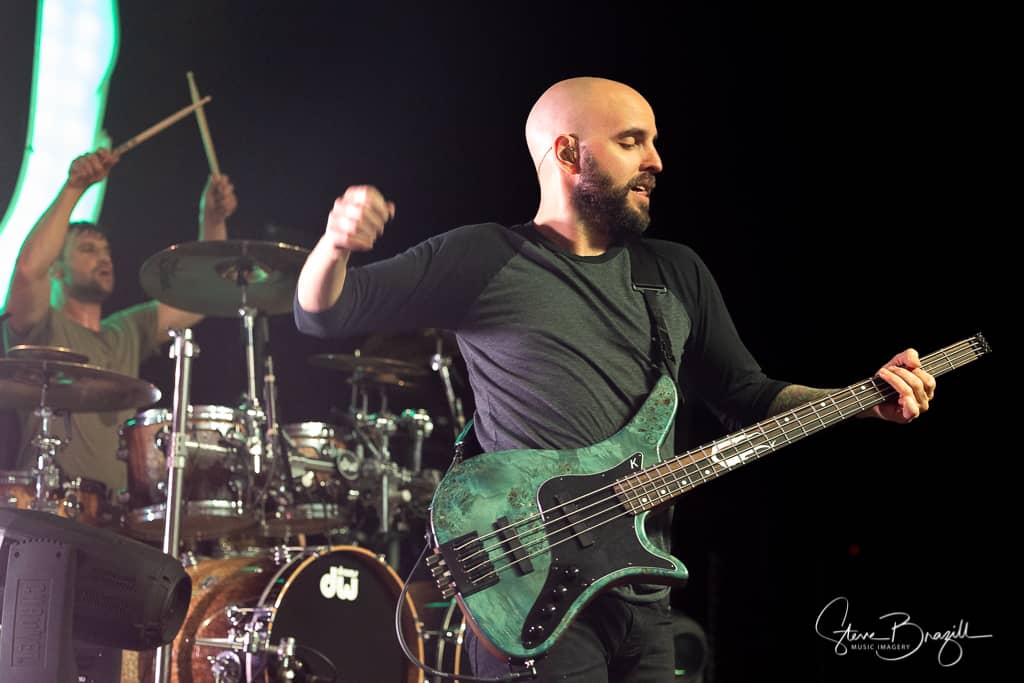 \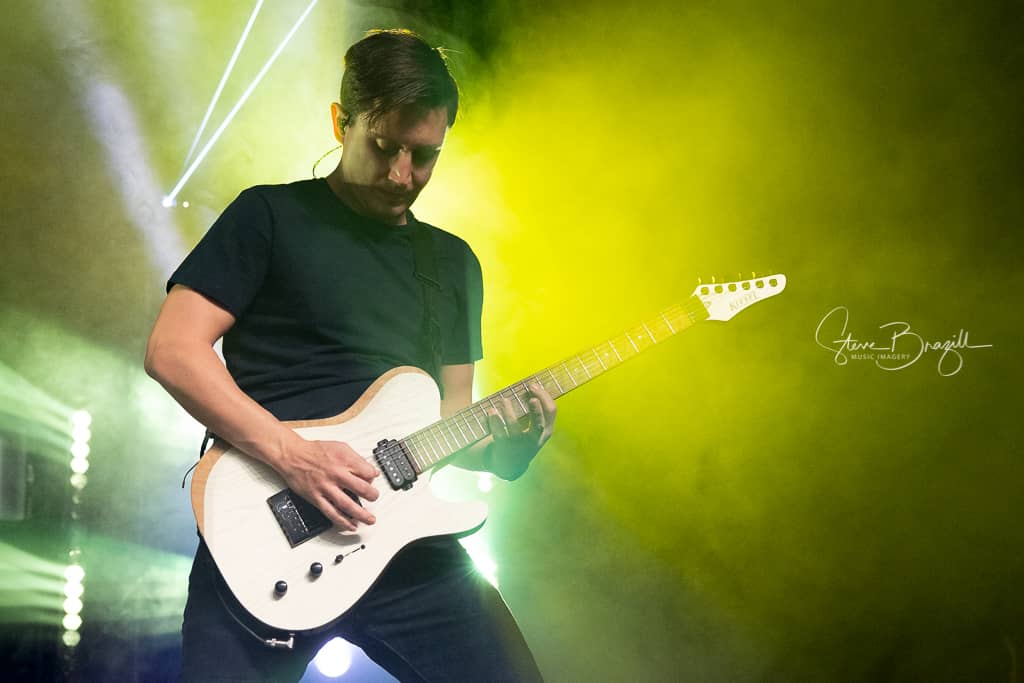 August Burns Red is one of my favorite bands live, and in fact the last time they were at Self Help Fest I was able to get all access. You can find that post here.
August Burns Red Setlist:
The Truth of a Liar
Meddler
Paramount
Provision
Invisible Enemy
Defender
Bloodletter
The Legend of Zelda Theme (Koji Kondo cover)
Marianas Trench
Composure
White Washed
Light the Torch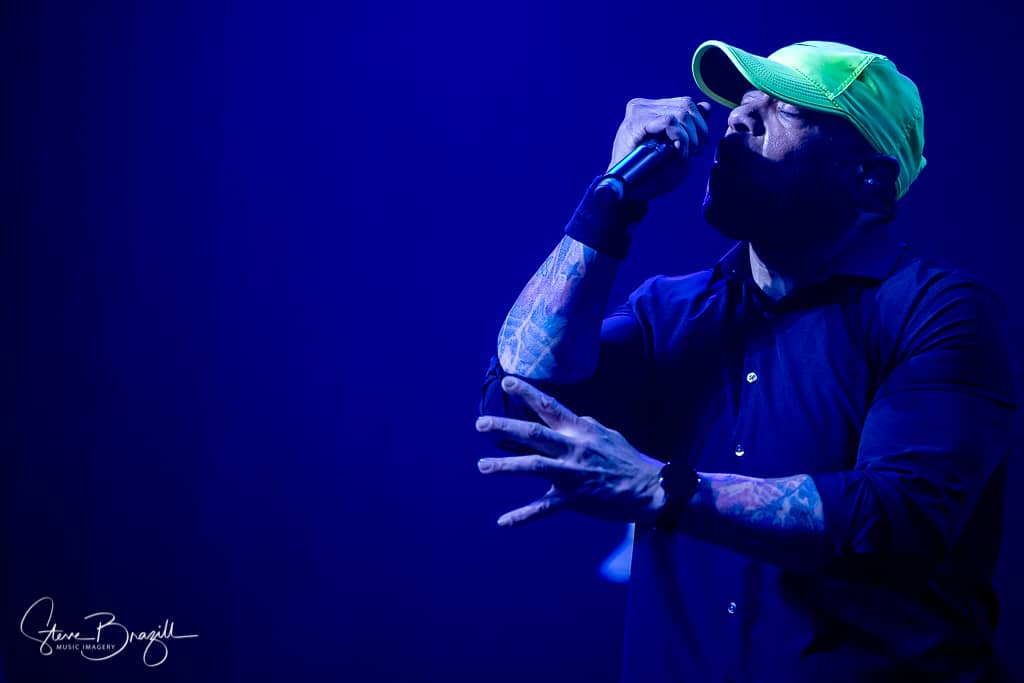 I have been trying to figure how to write something about Light the Torch that would get across to you just how good they are. Everything I have come up with doesn't do it. This band was freaking great. Howard Jones is one hell of a vocalist, and in fact I heard more than one person Tuesday say they thought he was the best there is. That's the feeling fans of this band have, and while the best at anything can be argued, Jones is just insanely good.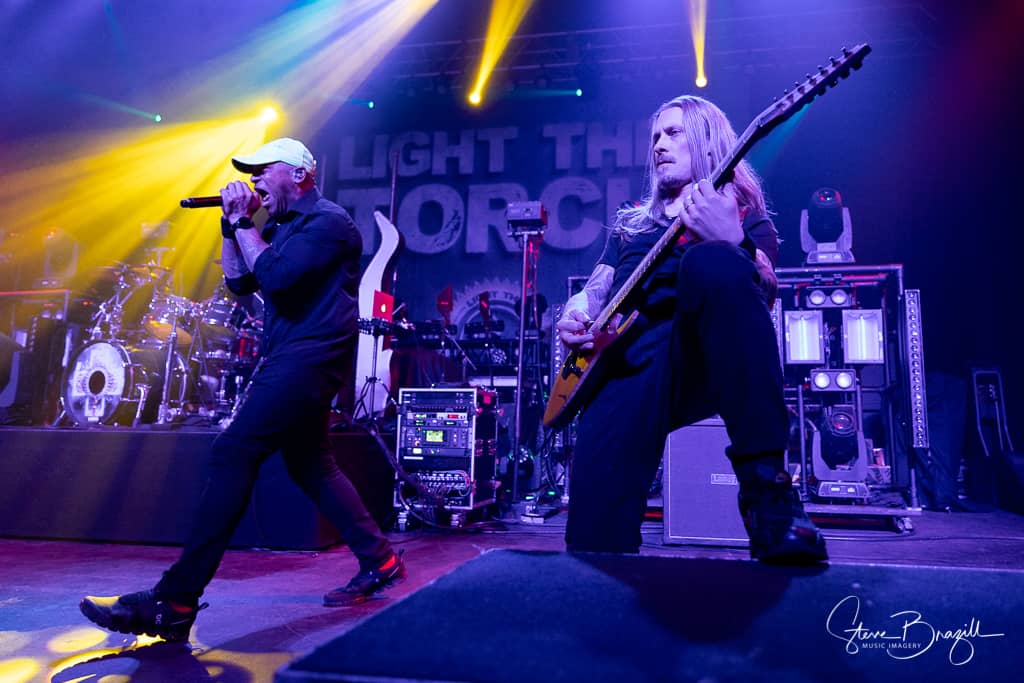 The problem with bands like Light the Torch is that you run out of adjectives when trying to describe them. Everyone talks about Howard Jones, and rightfully so, but I don't want to leave the rest of this band sounding like supporting musicians. Far from it. Francesco Artusato, pictured above, is an amazing guitarist.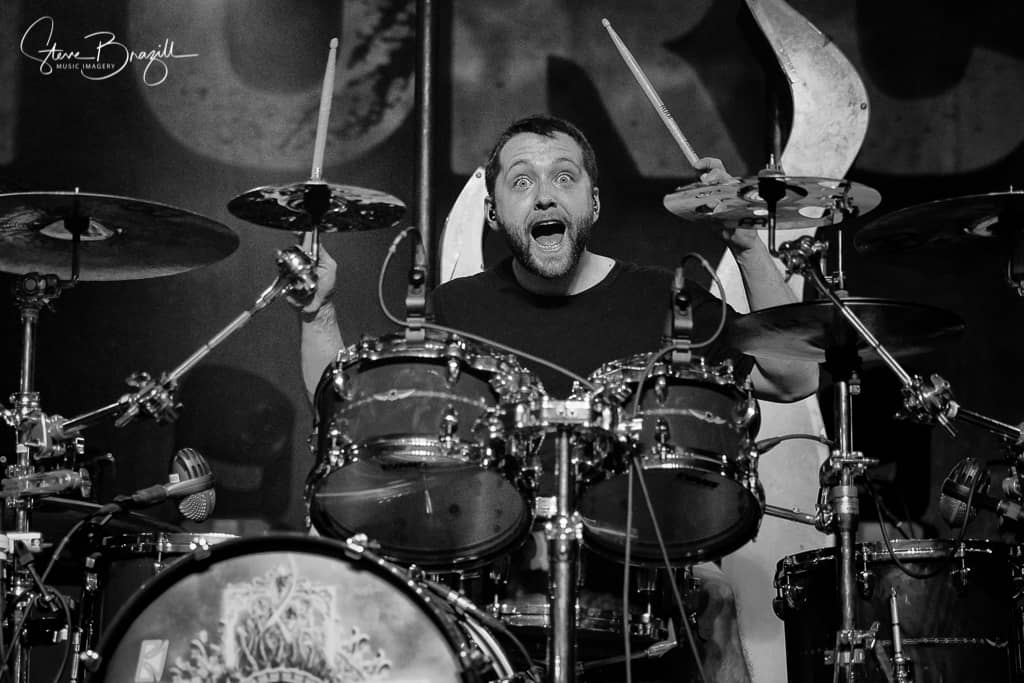 Drummer Alex Rüdinger, above, is fantastic! He has worked with some amazing bands, including Whitechapel! Bassist Ryan Wombacher rounds out this powerhouse band. Be sure to see these guys, you will glad you did.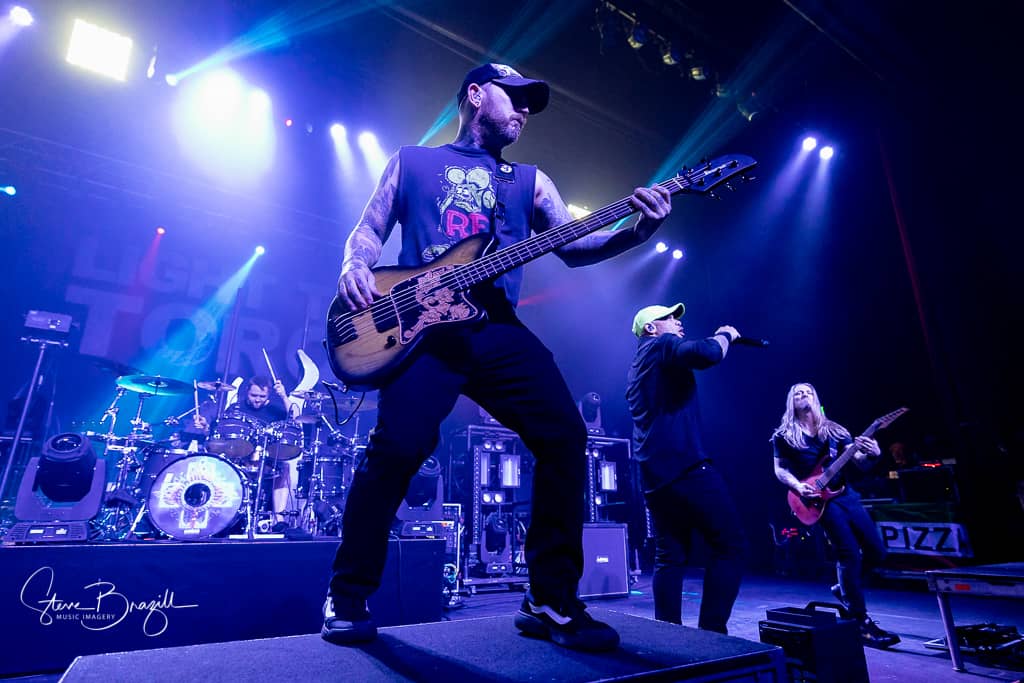 Light the Torch Setlist
More Than Dreaming
Calm Before the Storm
Let Me Fall Apart
The Bitter End
Death of Me
Living With a Ghost
Virus
The Safety of Disbelief
Wilting in the Light
Die Alone
As usual, there is a gallery with many more photos below, and if you were at the show I'd love to hear your thoughts. Follow me online at:
Instagram: @SteveBrazill Twitter: @SteveBrazill Facebook: @SteveBrazillPhotography Podcast: Behind the Shot
~ Razz
All Images Copyright 2022 Steve Brazill, All Rights Reserved.
DO NOT USE IMAGES WITHOUT PERMISSION.