9th Annual Hearts to Fight Hunger
February 8 @ 8:00 am

-

February 28 @ 5:00 pm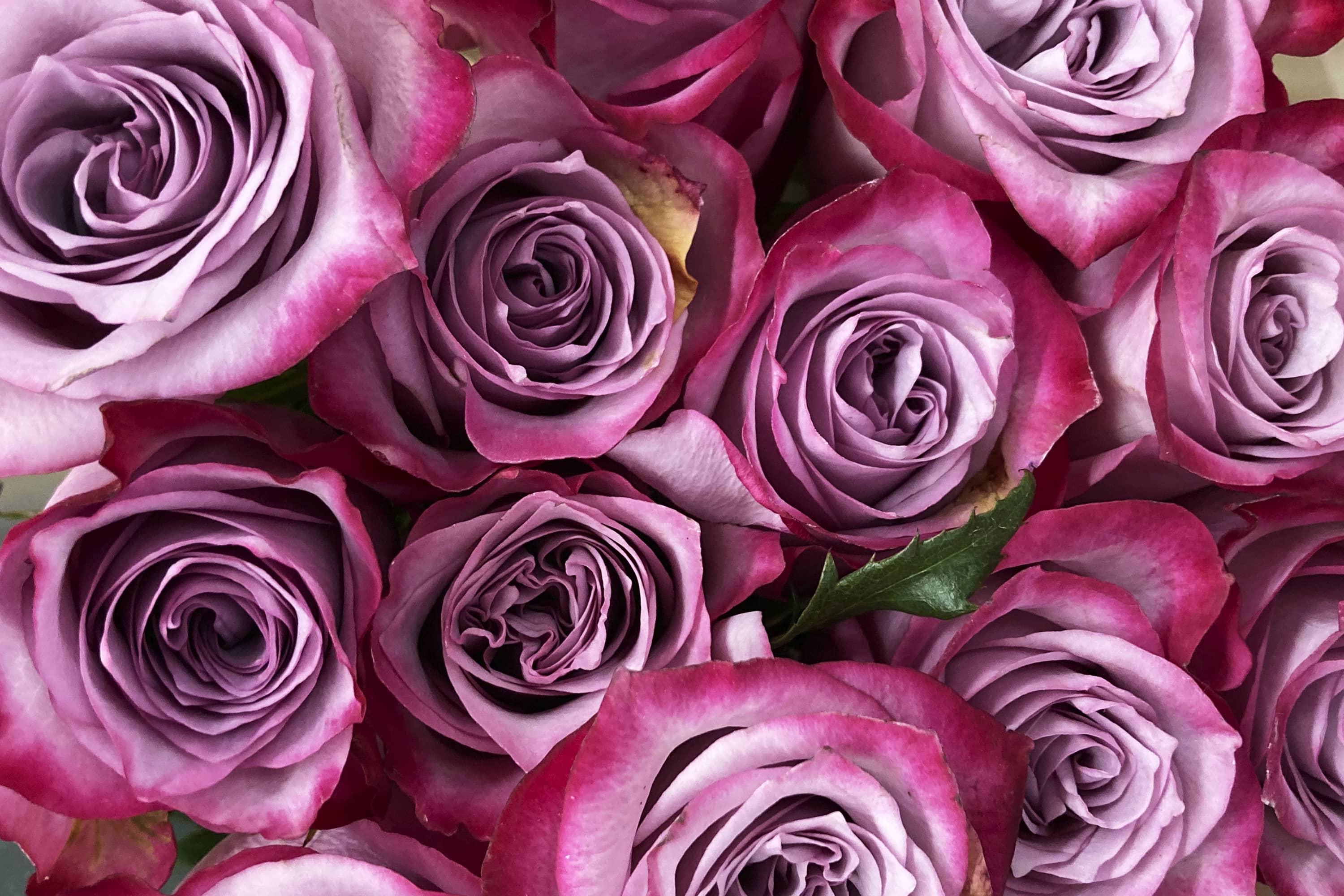 Hunger is devastating! It affects people emotionally, financially, physically, educationally and leaves those affected in trauma.
In this month of showing our love lets join together to help those in need. Hearts to Fight Hunger is about so much more than just giving a person food.
It is showing compassion in the most basic way possible. Just $5.00 will give nearly 20lbs of food to a person/family living in hunger and will help them to eat for a week.
Be a Valentine for someone struggling with hunger. You can send your $5.00 donation to:
1350 Arrow Highway, La Verne, CA 91750
Or online at SowingSeedsForLife.org
It does not take a lot to care a lot!
Related Events