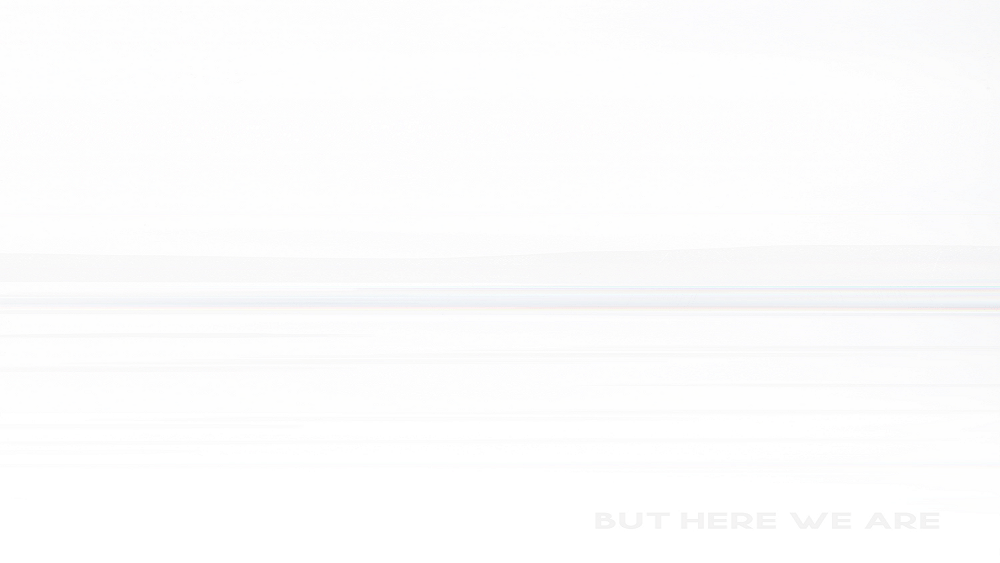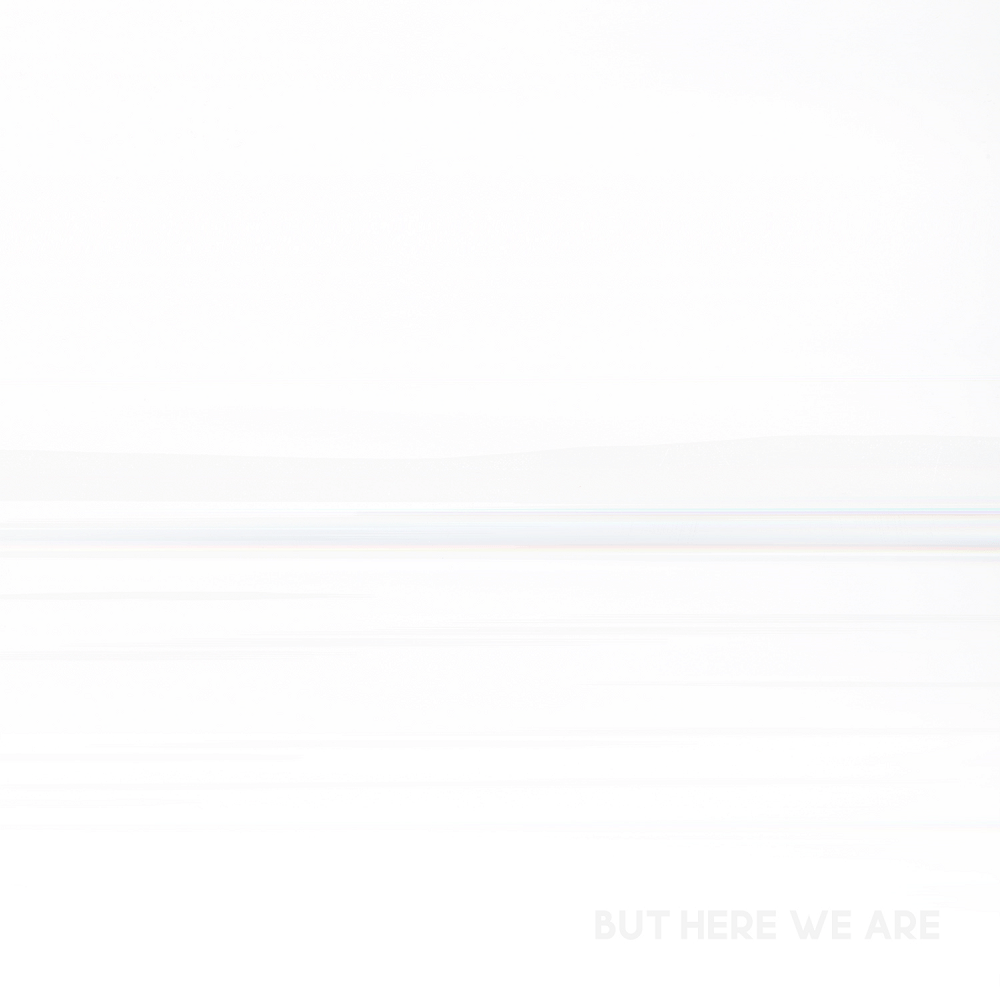 FOO FIGHTERS hail from Seattle, Washington & formed together in 1994.
This track will be featured on their upcoming album: "But Here We Are," which is dropping on June 2nd.
According to a press release, the new album is described as a brutally honest and emotionally raw response to everything the Foo Fighters have endured over the last year, as "But Here We Are" is a testament to the healing powers of music, friendship and family.
Foo Fighters will also be headlining the final night of this year's OHANA Festival happening September 29th to October 1st in Dana Point.
Enjoy & share! –Frank_O