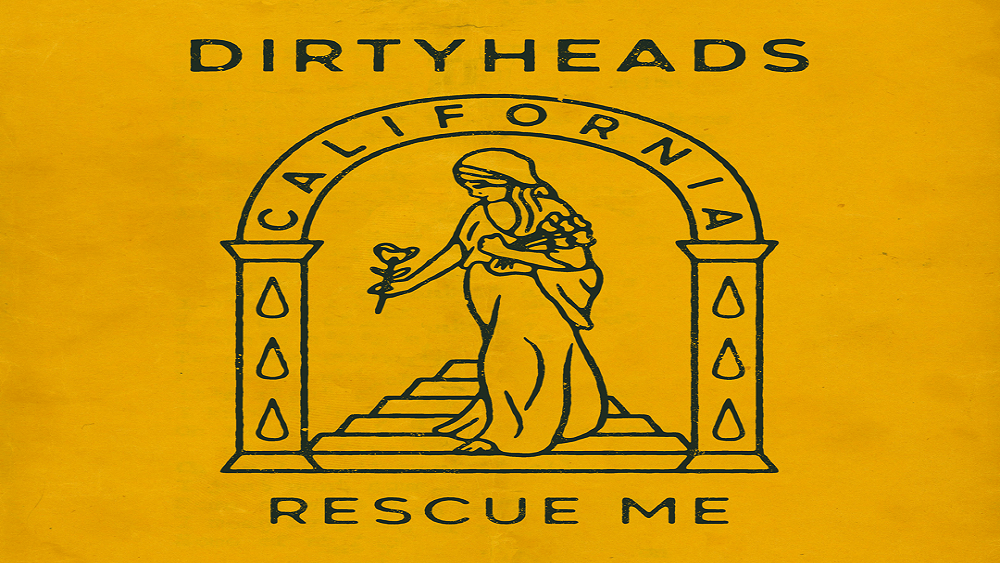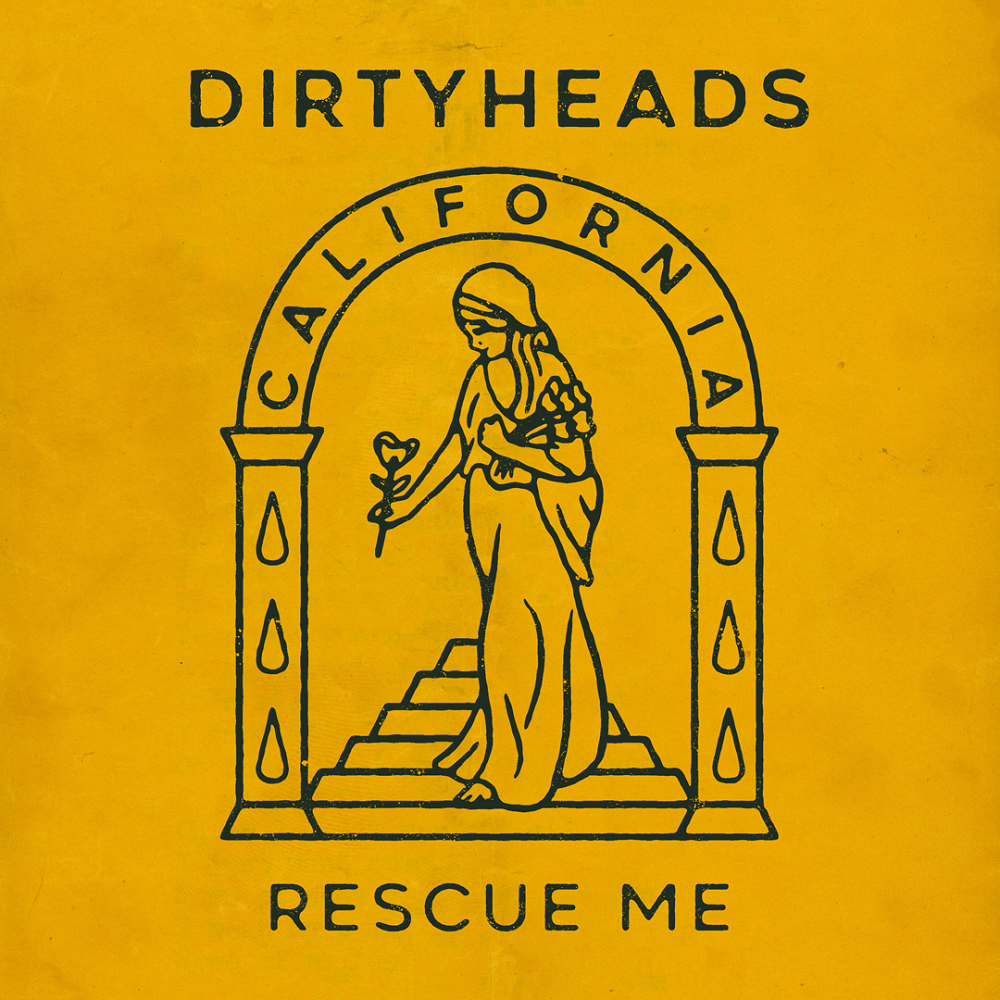 DIRTY HEADS are So.Cal. locals hailing from Huntington Beach & made their debut in 2008.
This track is featured on their latest album: "Midnight Control," which is already out.
Dirty Heads will be headlining the final night of the upcoming California Roots Music Festival on Memorial Day weekend in Monterey.
Enjoy & share! –Frank_O