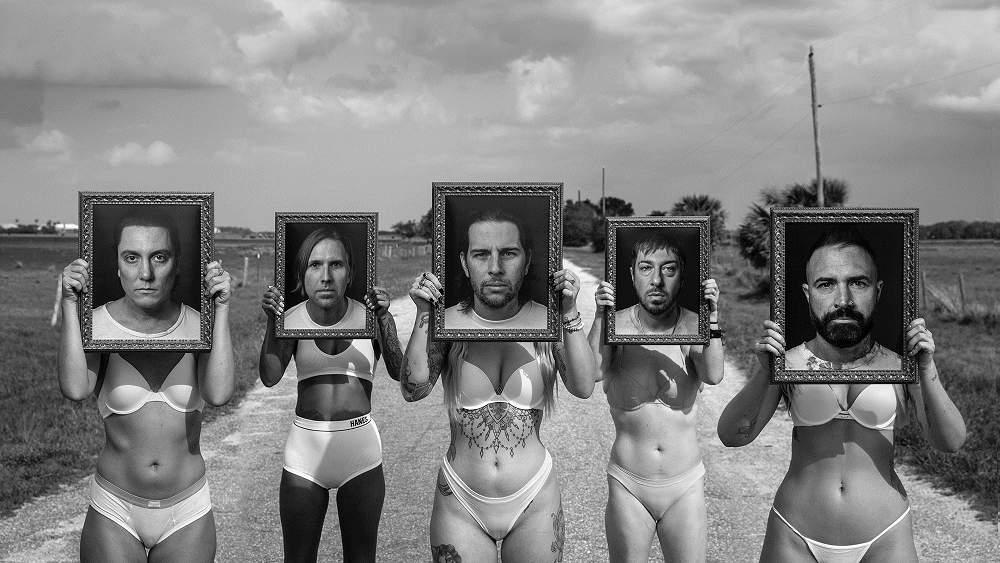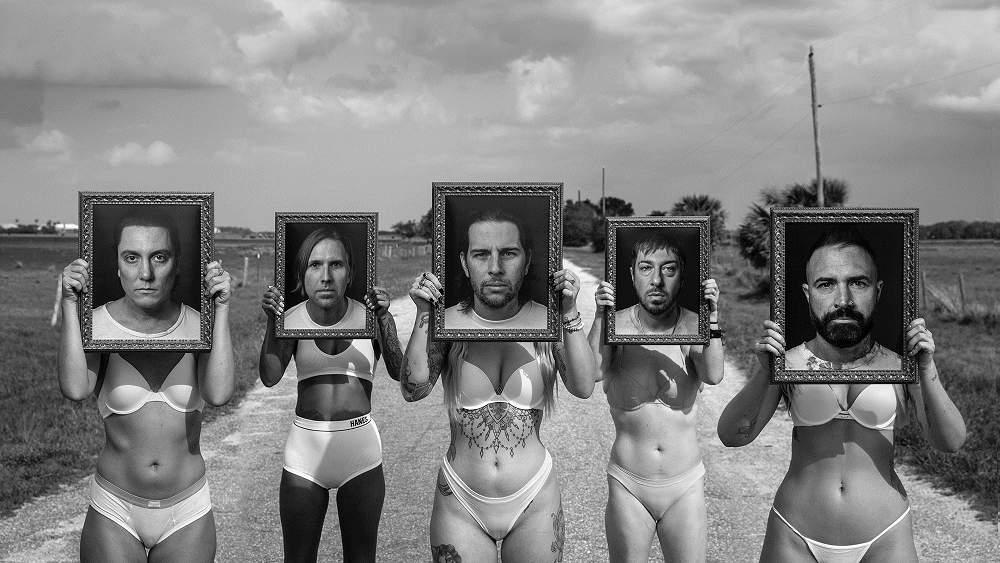 AVENGED SEVENFOLD, also abbreviated as A7X, are So.Cal locals from Huntington Beach & formed together in 1999.
This track will be featured on their forthcoming album: "Life Is But a Dream," which drops June 2nd.
According to a statement, the band says the new album was written and recorded over the span of four years, and inspired by the writing and philosophy of Albert Camus.
A7X have also been announced to headline the first night of this year's AFTERSHOCK FESTIVAL happening October 5th through 8th in Sacramento.
Enjoy & share! –Frank_O