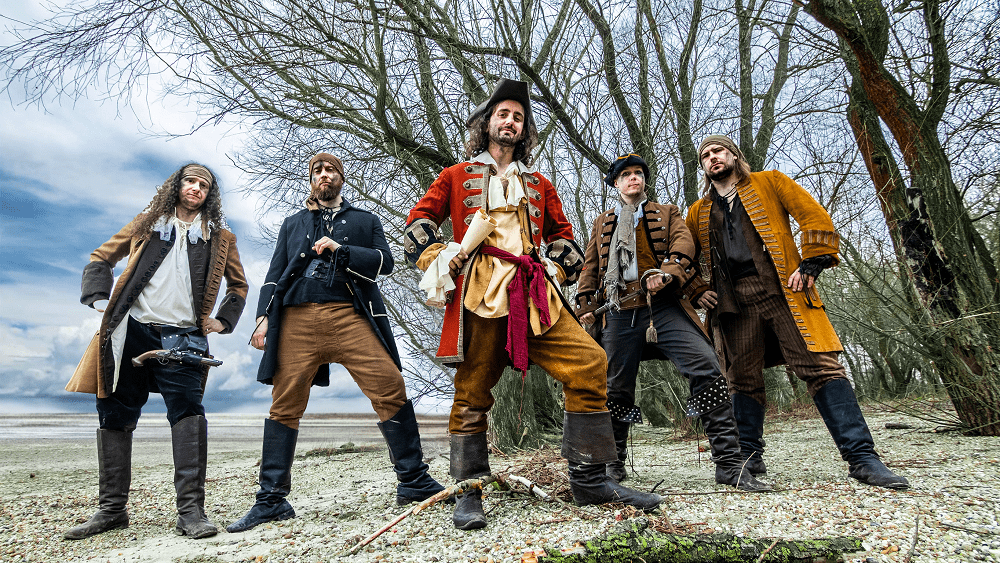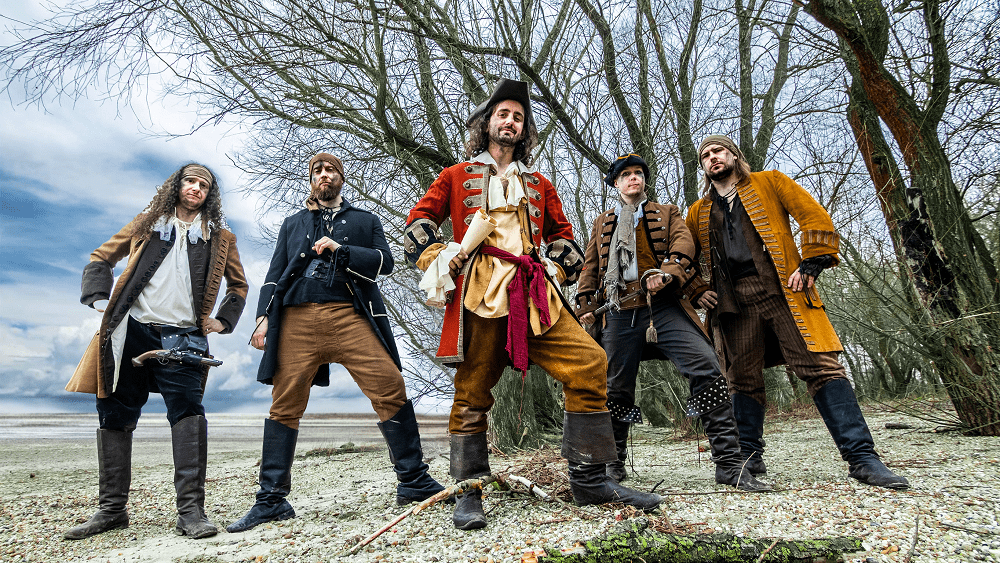 ALESTORM hail from Perth, Scotland & made their debut in 2007.
Their music is characterized by a pirate theme, and as a result, have been dubbed a "pirate metal" band by many critics and their fan base.
This is the title-track of their latest album: "SEVENTH RUM OF A SEVENTH RUM," which is already out.
Enjoy & share! –Frank_O