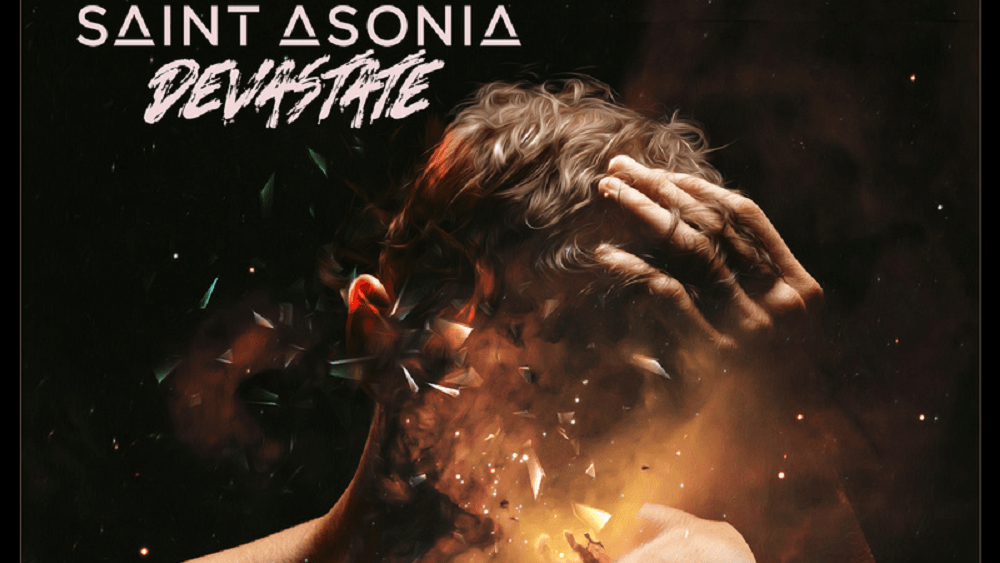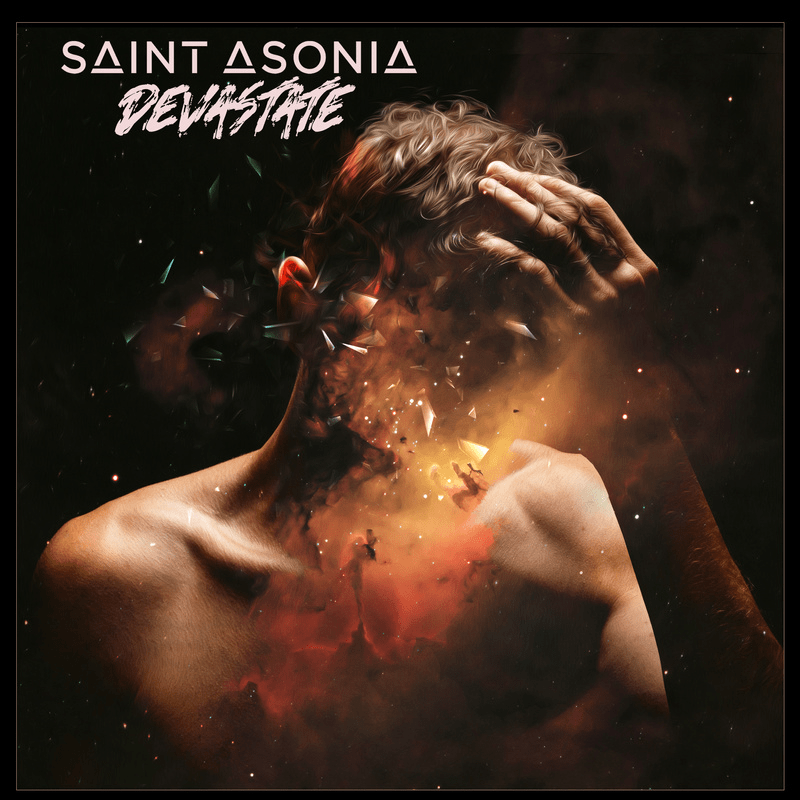 SΔINT ΔSONIΔ hail from Toronto, Canada, they formed together in 2015 & are best known for featuring ex-Three Day Grace vocalist Adam Gontier.
This track is featured on their latest EP: "EXTROVERT", which is already out.
SΔINT ΔSONIΔ are featured on the The Rock Resurrection Tour also featuring Theory Of A Deadman plus more & is coming to The Wiltern on Sunday, March 26th.
Enjoy & share! –Frank_O