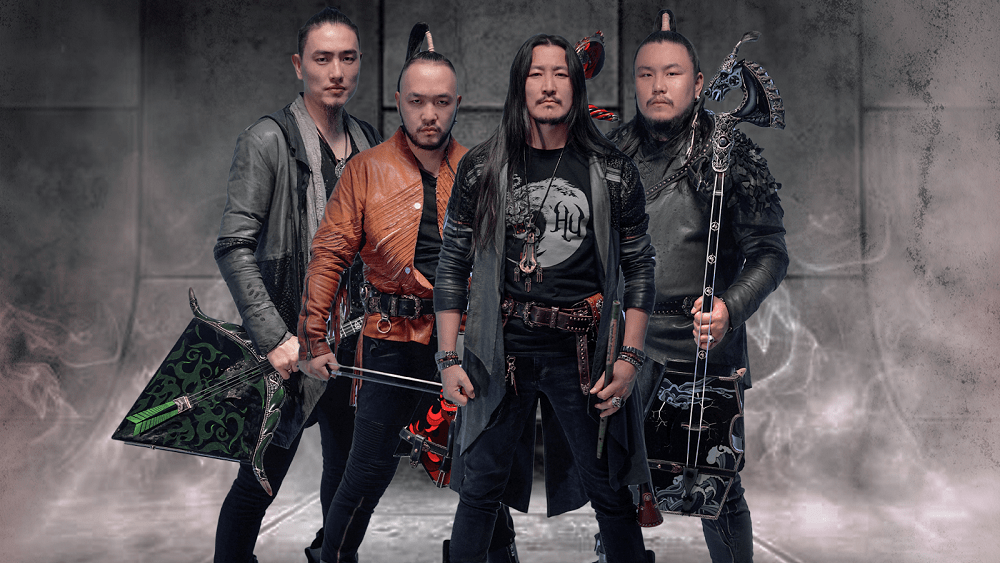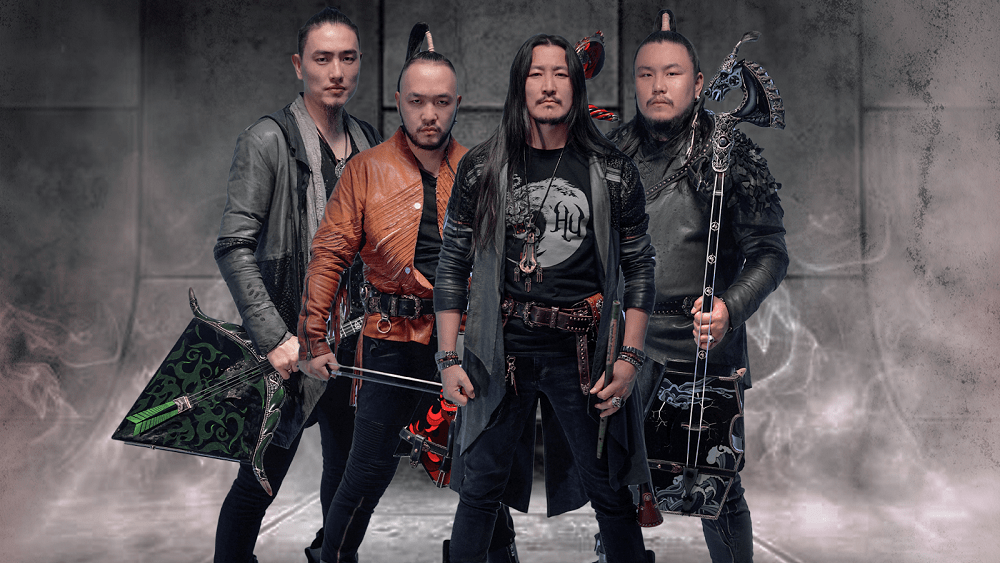 THE HU is a band of brothers from Ulaanbaatar, Mongolia & formed in 2016.
They're known for performing with traditional Mongolian instrumentation & Mongolian throat singing. The band calls their style of music "hunnu rock", HU being a root-word for "human".
This track guest features Alice in Chains vocalist, William DuVall, & is coming off their latest album: "Rumble of Thunder," which is already out.
Enjoy & share! –Frank_O