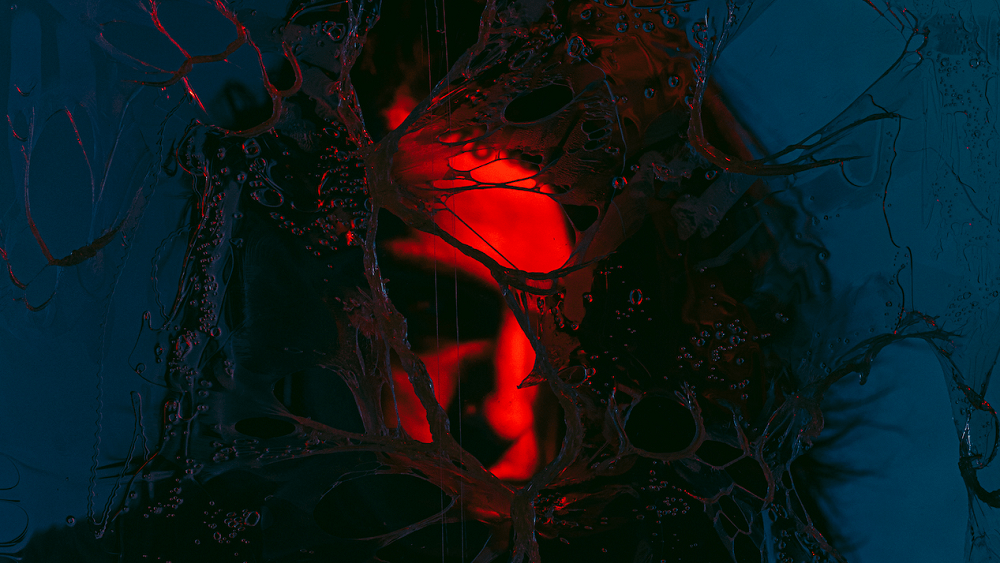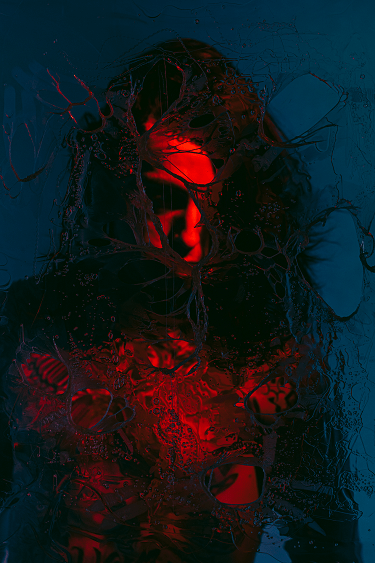 FALLING IN REVERSE are based in Las Vegas, Nevada & formed together in 2008.
This track has been released as a stand-alone single.
Today, Falling In Reverse will kick-off the second leg of their RockZilla Tour that also features Papa Roach, Hollywood Undead, & Escape The Fate, but no So.Cal. dates have been announced yet.
Enjoy & share! –Frank_O