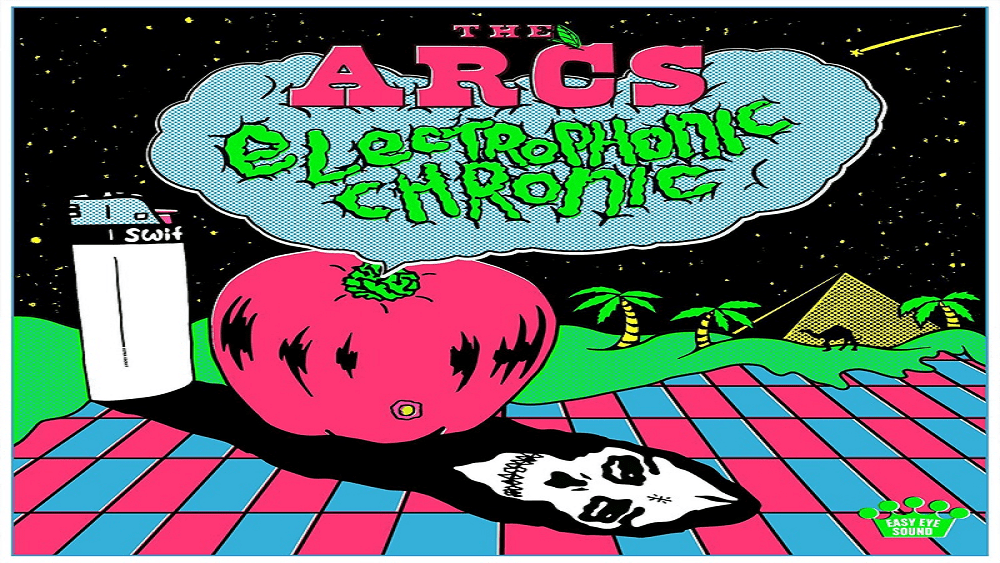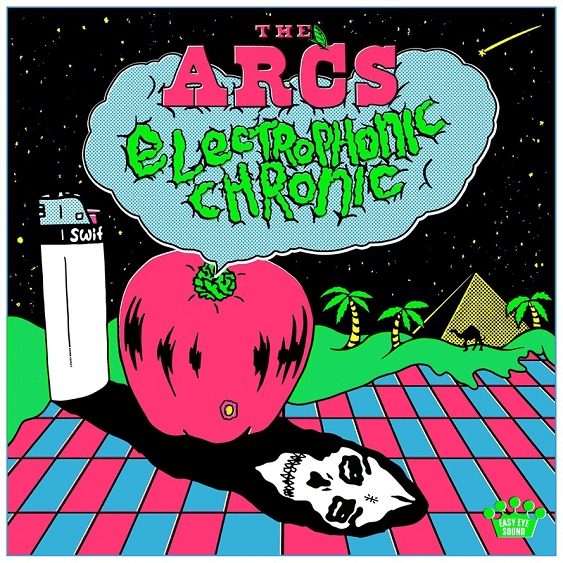 THE ARCS were  formed by Dan Auerbach, guitarist and vocalist of The Black Keys & made their debut in 2015.
This track is featured on their latest album: "Electrophonic Chronic," which is already out.
You can experience a DJ Set by The Arcs with frontman Dan Auerback and bandmate, Leon Michels on February 3 at Gold Diggers in Los Angeles.
Enjoy & share! –Frank_O