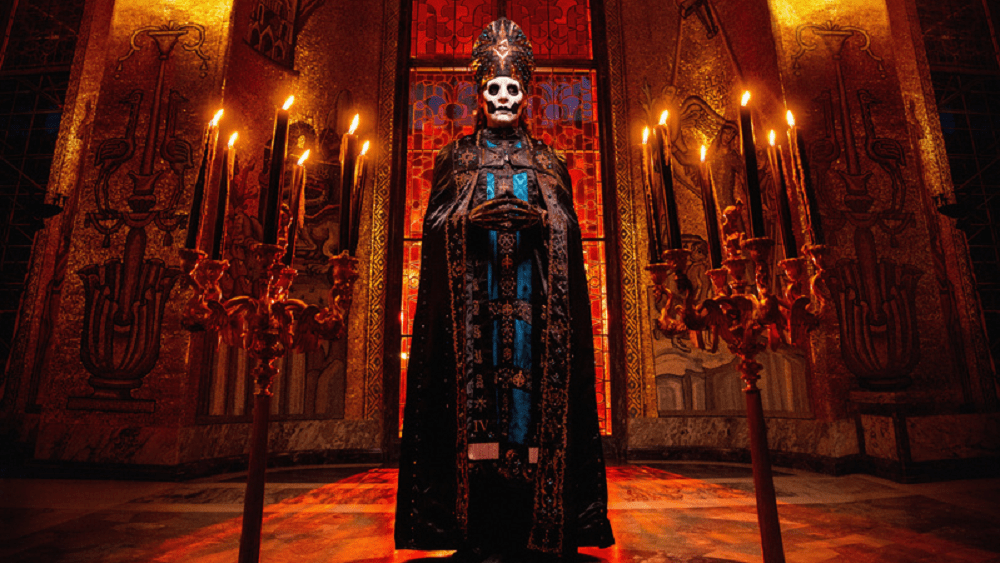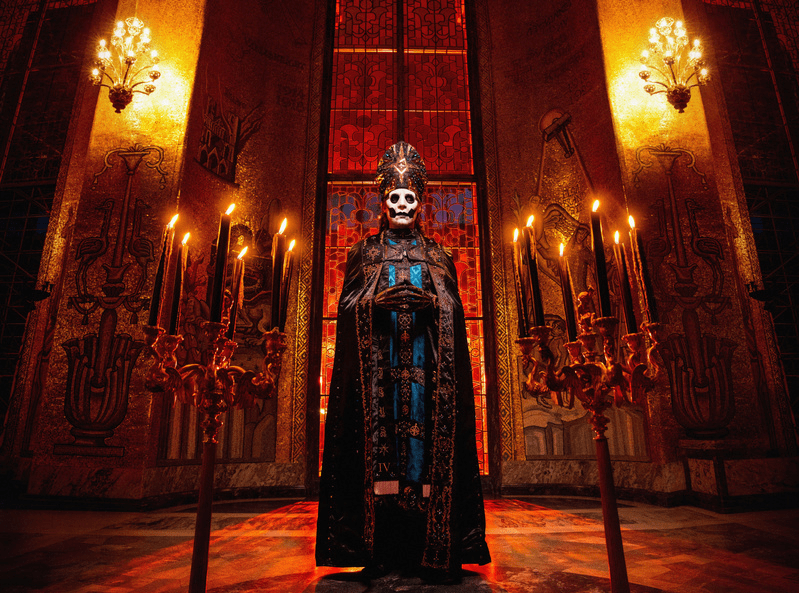 GHOST hail from Sweden, & formed together in 2006.
They're easily recognizable due to their stage presence as some of the band members or "nameless ghouls" all wear identical face-concealing costumes & lead singer is dressed as a "demonic anti-Pope".
This song is featured on their new album: "IMPERIA," which is already out.
Enjoy & share! –Frank_O