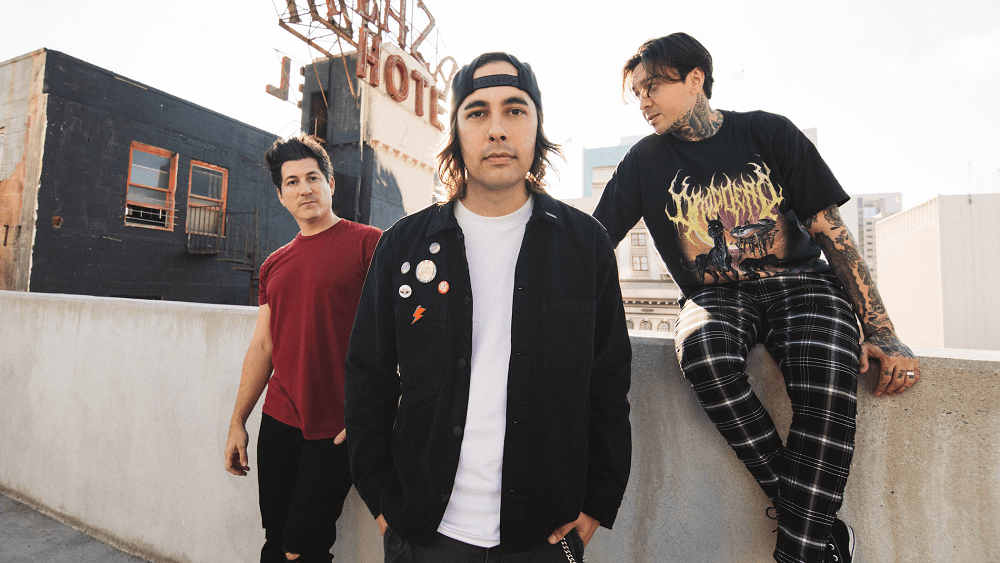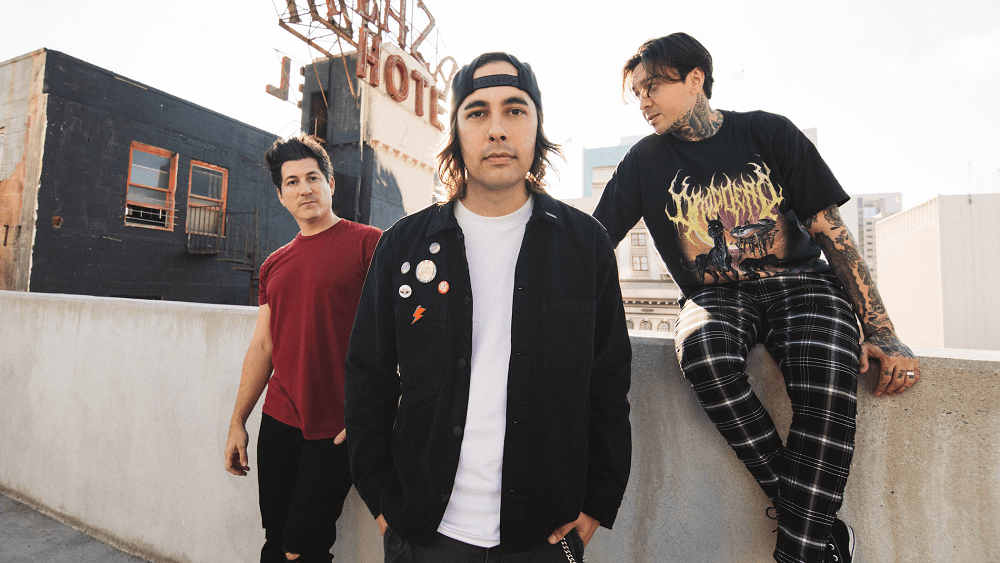 PIERCE THE VEIL are So.Cal. locals from San Diego & formed together in 2006.
This track is featured on their forthcoming album: "The Jaws of Life," which is dropping on February 10th.
According to a statement, the band says of the new track:
"I've always loved the concept of writing down the name of the person that you love as your emergency contact when you're at the hospital. It's kind of a morbid form of romance. They are the one person who will be there for you when disaster strikes."
Pierce the Veil also have 3 hometown back-to-back shows at SOMA in San Diego on December 29th, 30th, & 31st, as well as making an appearance at next year's When We Were Young Festival in Las Vegas on October 21st.
Enjoy & share! –Frank_O