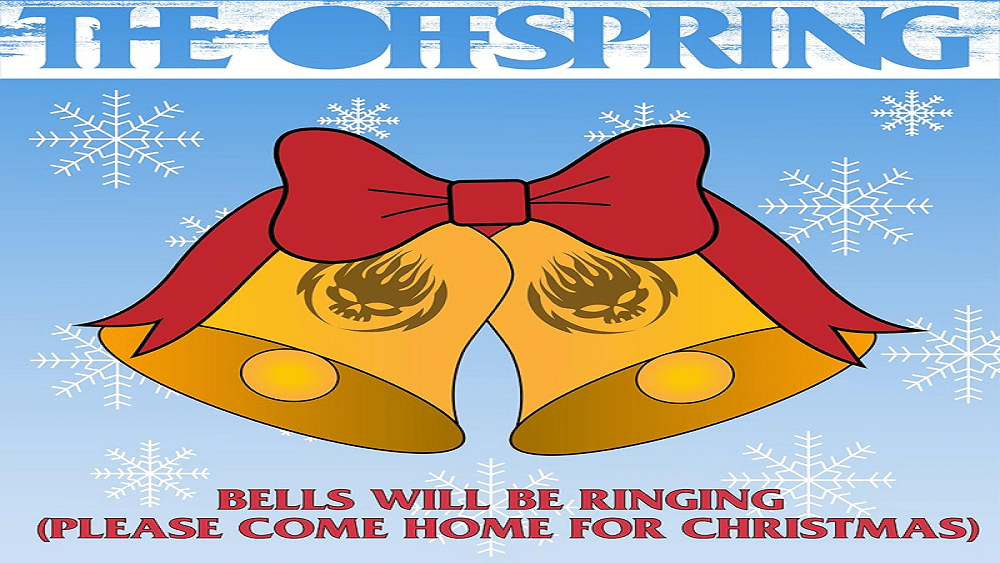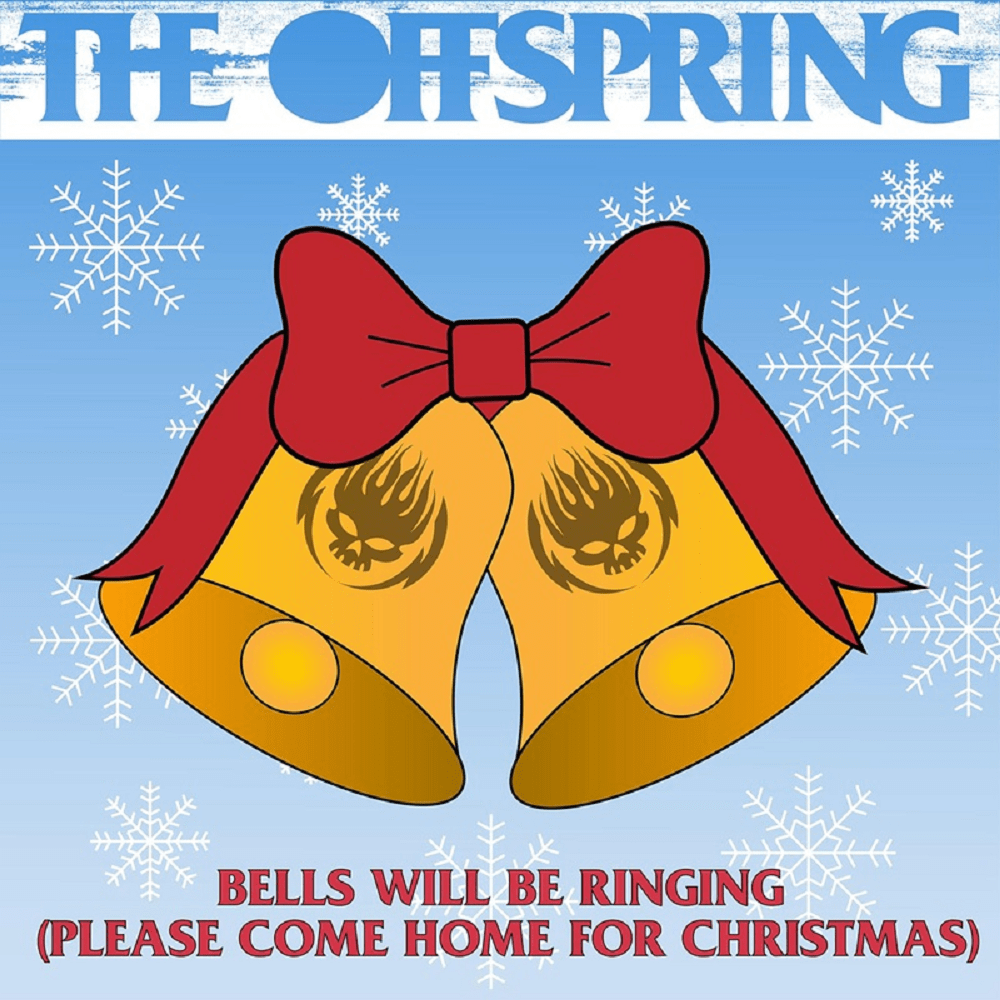 The Offspring are So.Cal. locals from Garden Grove & formed together formed in 1984.
Back in November 2020, The Offspring surprised fans and critics alike with a faithful (yet punk) rendition of the 1963 Darlene Love classic "Christmas (Baby Please Come Home)."
This year they're back again taking on Charles Brown's "Please Come Home For Christmas", later made famous by a cover from the Eagles in 1978. It's a traditional, yet refreshing take on the song, and as singer Dexter Holland puts it:
"We've always loved the classic Charles Brown version of this song and think it's really underappreciated. We thought it would be the perfect follow up to "Christmas (Baby Please Come Home)" in continuing on the coming home for Christmas theme."
May it bring you holiday cheer throughout the season!
Enjoy & share! –Frank_O