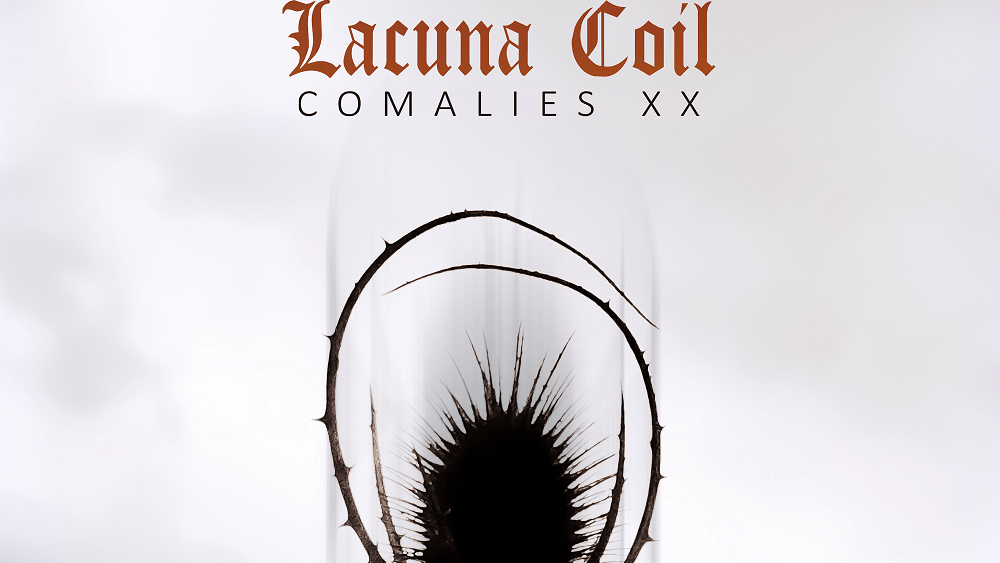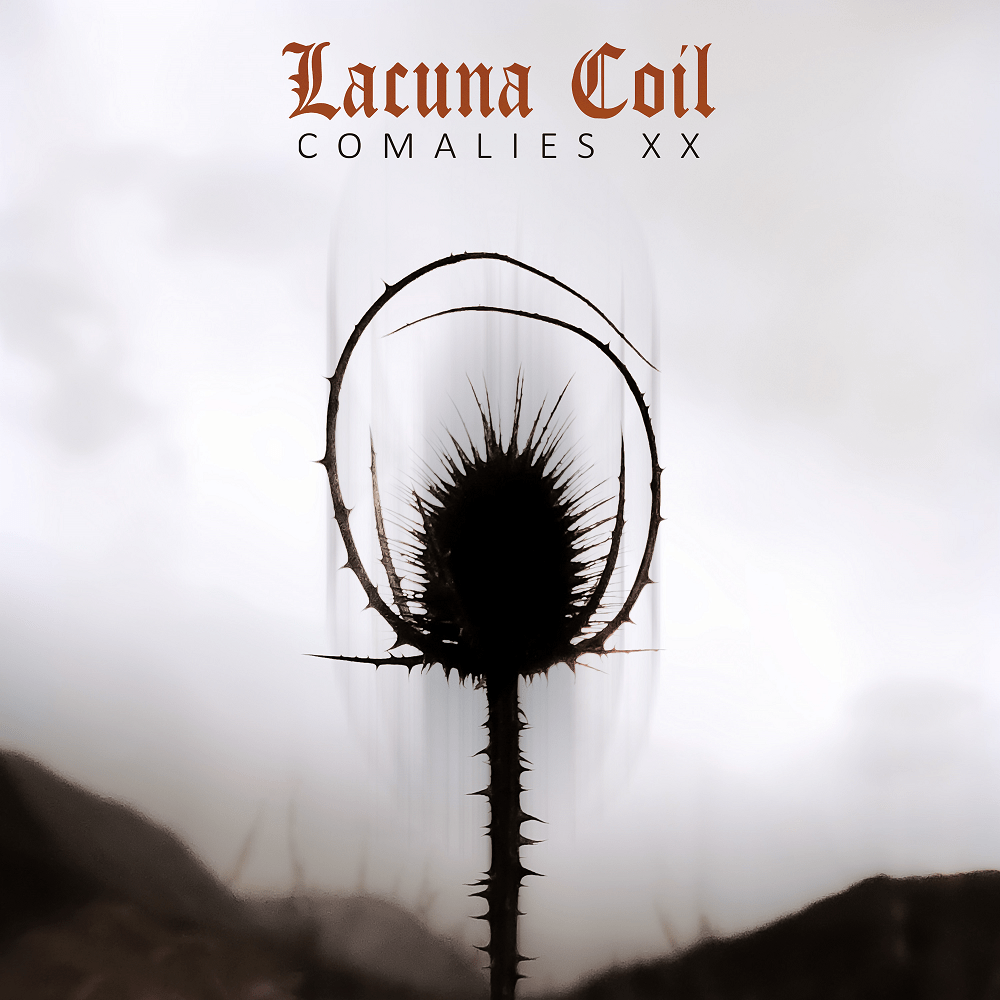 Lacuna Coil is from Milan, Italy & since their formation in 1994, the group has had two name changes, being previously known as Sleep of Right and Ethereal.
This song is coming off their latest re-worked album: "COMALIES XX," which the band originally released in 2002, but 20 years later, Lacuna Coil decided to revisit the songs, but not to just re-record them as they were, but deconstruct and transport them into 2022.
Of the re-worked album, vocalist Cristina Scabbia says:
"This is not a reboot or a spin-off or anything like that. We just wanted to give these songs a 2022 dress and see how this guy or girl who was born 20 years ago would still look fucking slick in 2022."
Lacuna Coil are also featured on the line-up for next year's Sick New World Fest in Las Vegas happening May 13th at the Las Vegas Festival Grounds.
Enjoy & share! –Frank_O