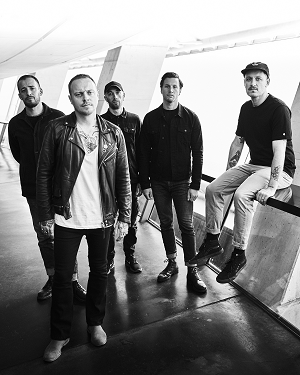 ARCHITECTS hail from Brighton, East Sussex – England & formed in 2004.
This track will be featured on their newly announced album: "The Classic Symptoms of a Broken Spirit", which is due out on October 21st.
Architects will be performing live in So.Cal. right before their appearance at this year's Aftershock Festival in Sacramento, with a show happening at The NOVO in Los Angeles on Friday, October 7th.
Enjoy & share! –Frank_O