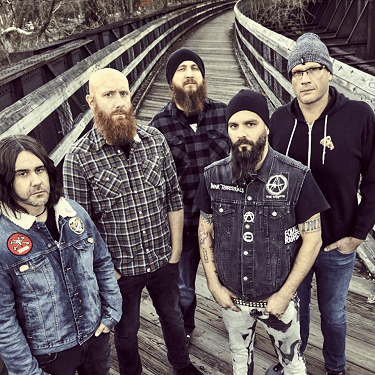 Killswitch Engage hail from Westfield, Massachusetts, & formed in 1999 after the disbanding of the bands Overcast and Aftershock.
This track is coming off their latest album: ATONEMENT, which is already out.
Killswitch Engange also have an upcoming show along with Lamb of God on Thursday, October 13th at YouTube Theater in Inglewood.
Enjoy & share! –Frank_O