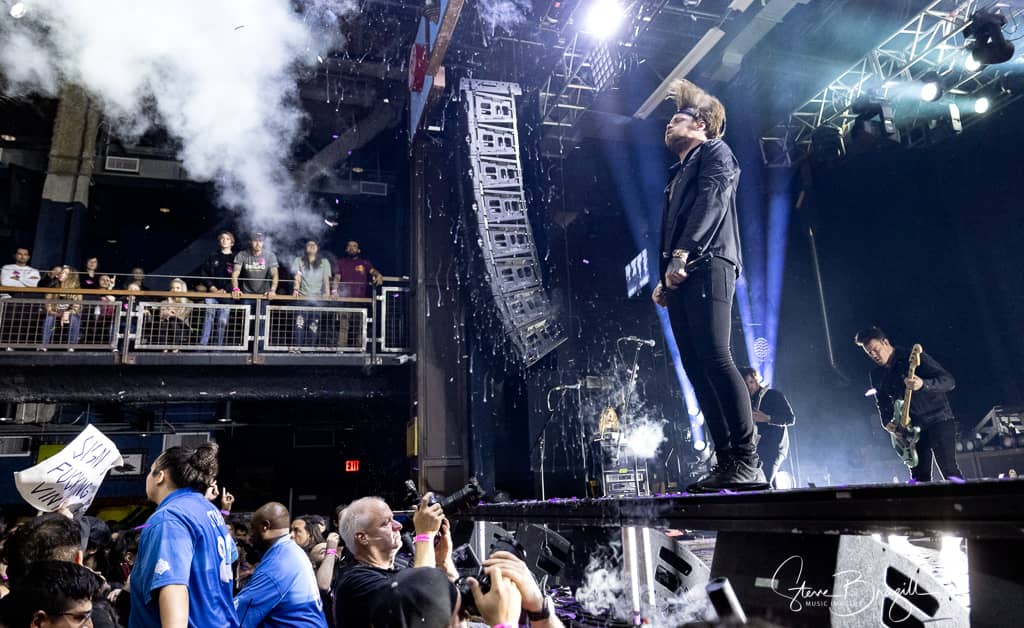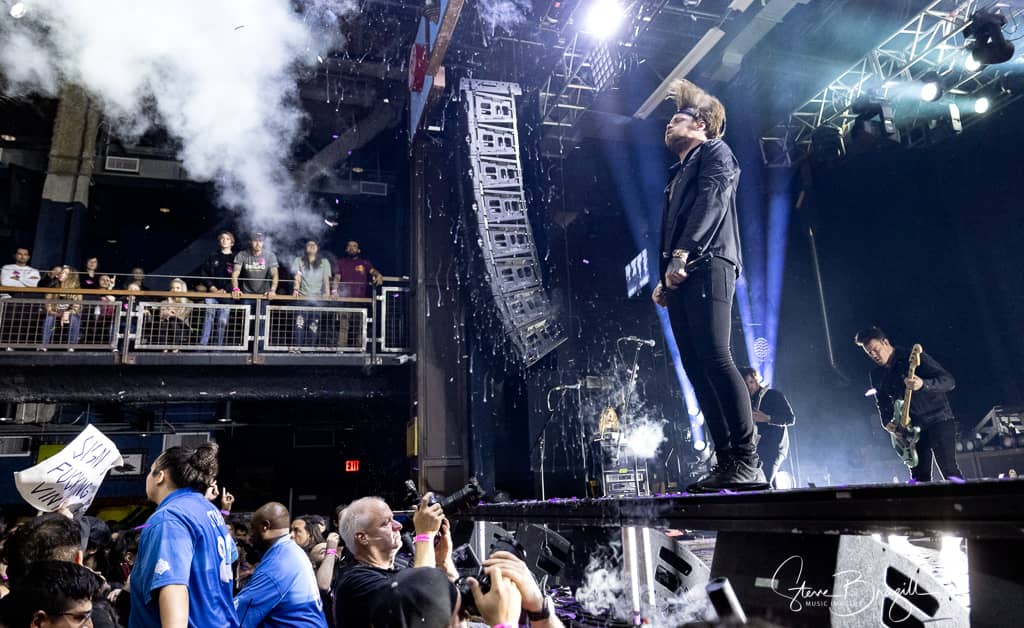 The Below Tour Part 2
This year is quickly becoming a fantastic year for concerts. Last Tuesday night Beartooth brought "The Below Tour Part 2" to the House of Blues in Anaheim, and I was lucky enough to be there taking a few photos. Beartooth's latest album Below is fantastic, and when I saw they were hitting the road with Silverstein, The Devil Wears Prada, and Erra, I knew I needed to photograph the show.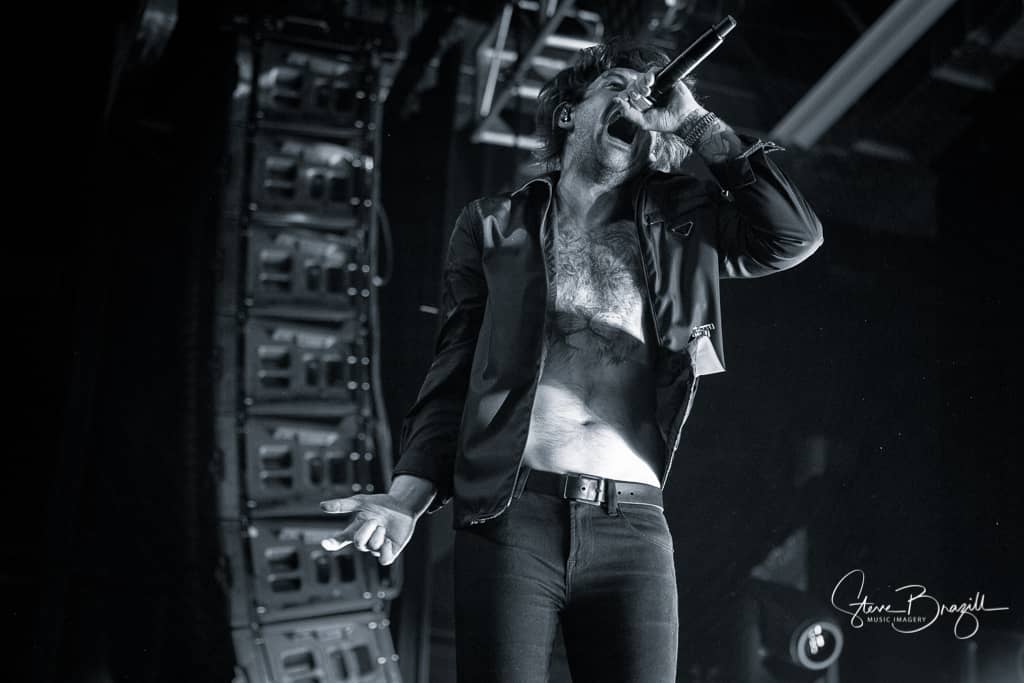 I've photographed Beartooth a few times, and was lucky enough to have full access a few years ago at the Self Help Festival in San Bernardino. They are a band that knows how to put on a show, and Tuesday was no exception. The 17 song set started off with Below, the title track of the new album, and also included Disease, Skin, Fed Up, and Hated. Once they were done with the two song encore I had the feeling the crowd would have stayed for more.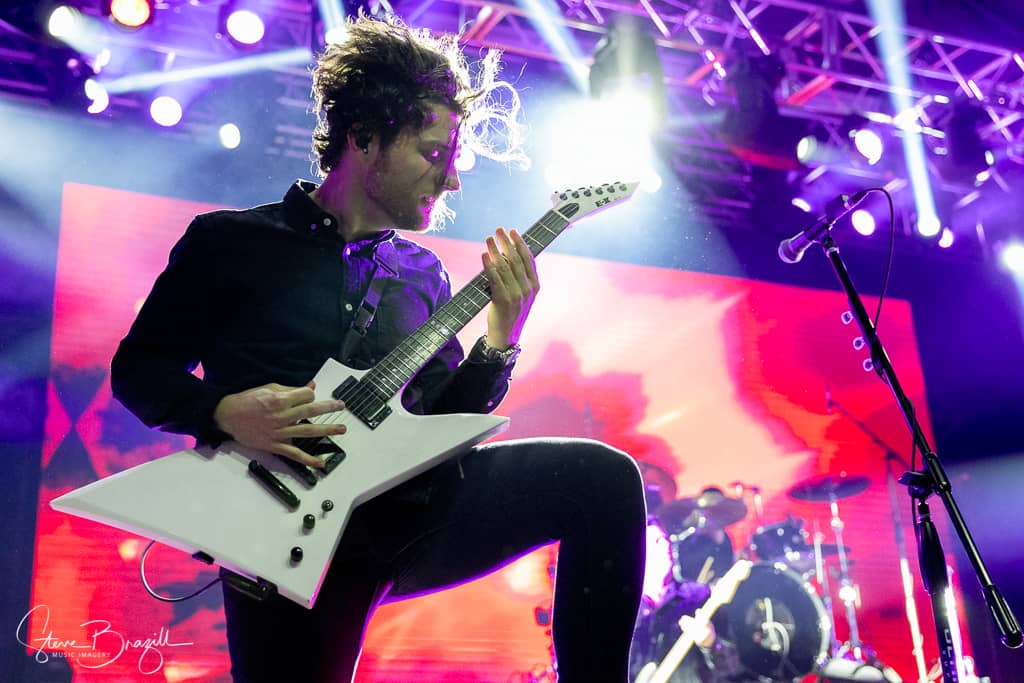 Caleb Shomo is a great frontman, and along with Oshie Bichar on bass, Connor Denis on drums, Zach Huston handling lead guitar, and Will Deely on rhythm guitar, the band sounds as good as ever.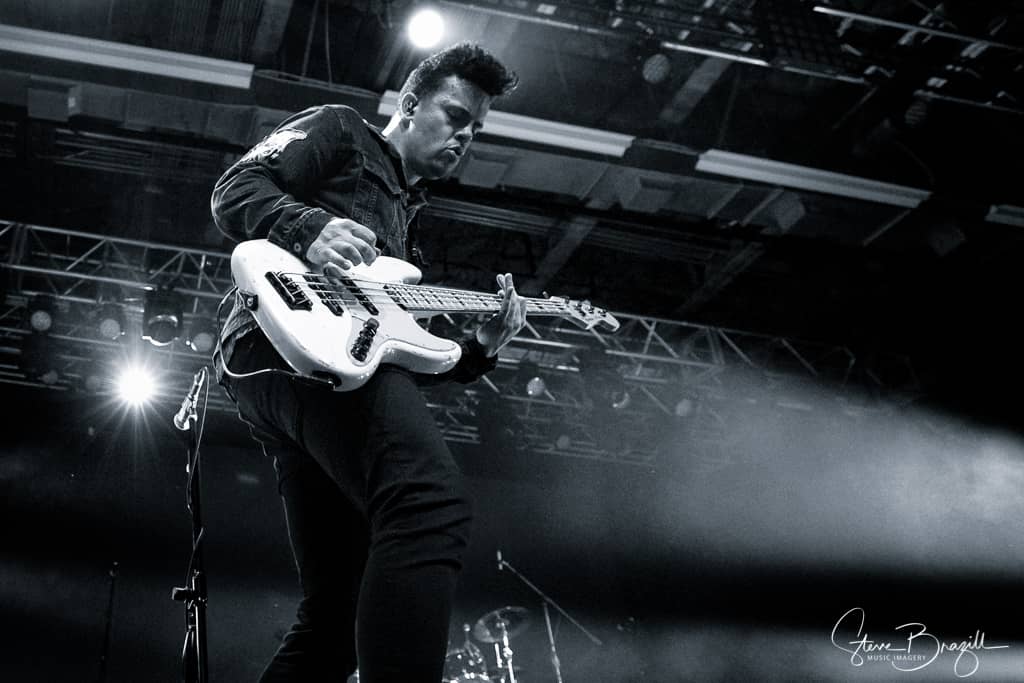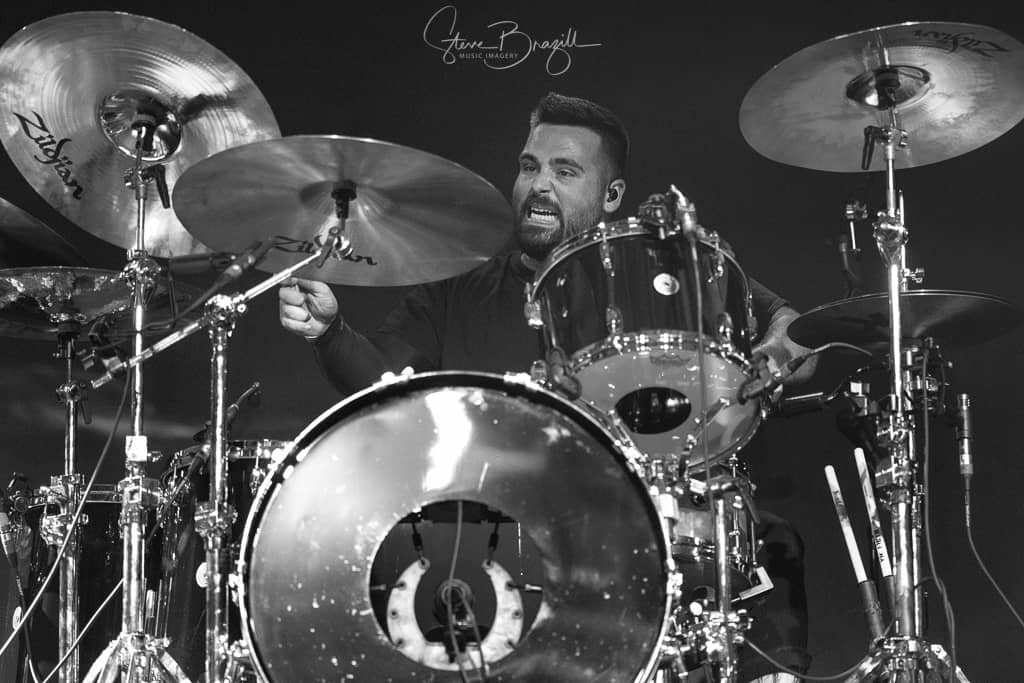 Beartooth Setlist
Below
Devastation
Aggressive
Hated
Fed Up
Body Bag
The Lines
Beaten in Lips
Afterall
Skin
Phantom Pain
You Never Know
Bad Listener
Disease
In Between
Encore:
The Past Is Dead

The Last Riff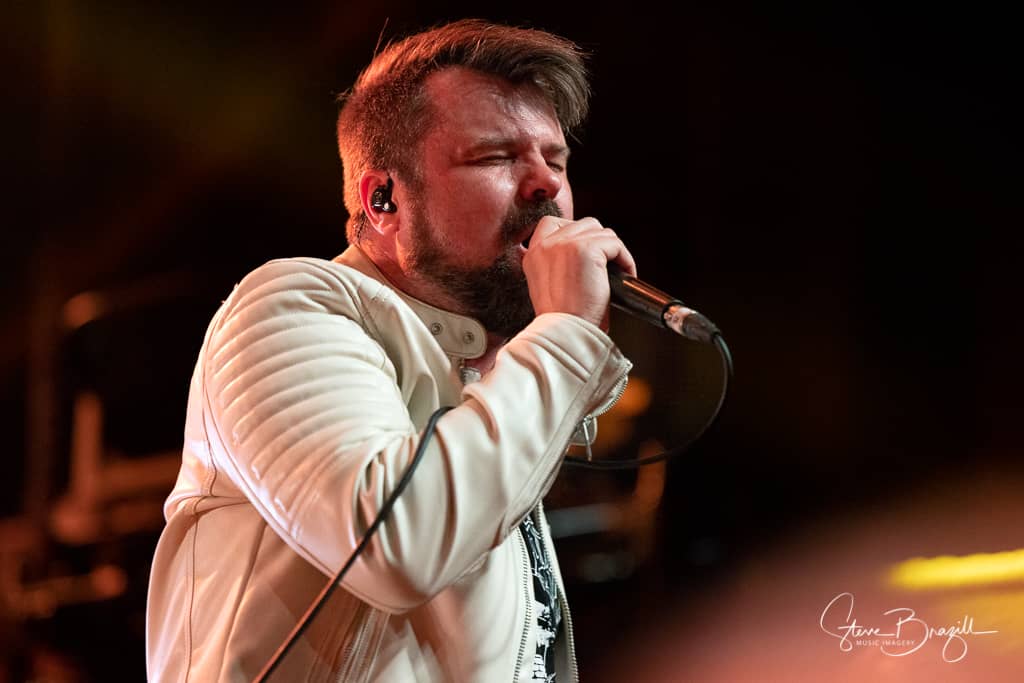 Right before Beartooth was the band Silverstein. I'd heard a lot of good things about their live show, and they did not disappoint!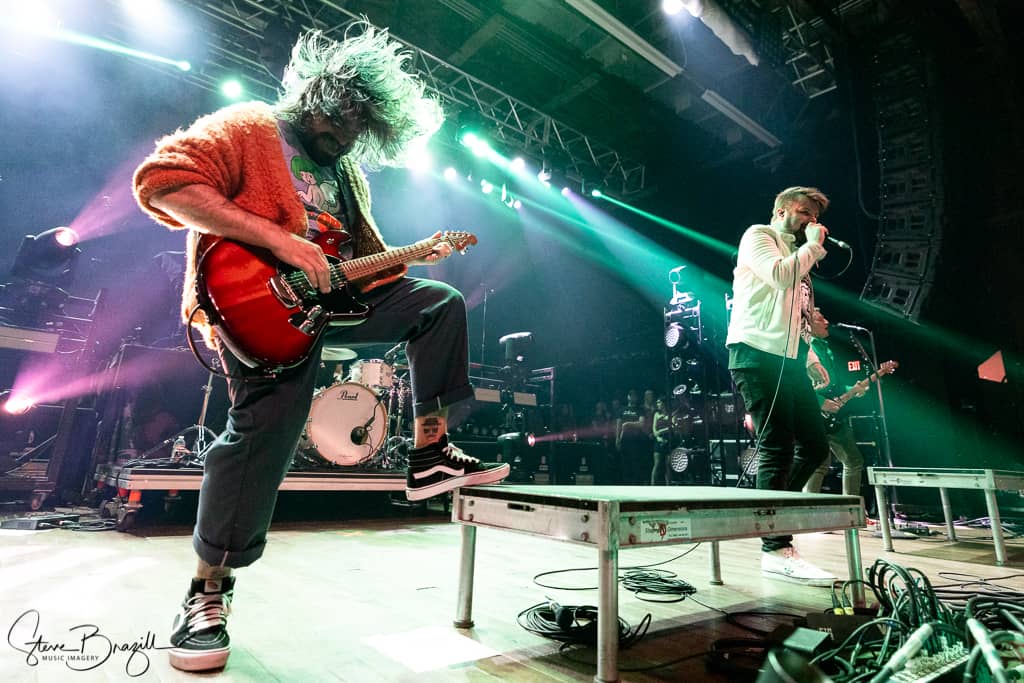 The band consists of lead vocalist Shane Told, along with rhythm guitarist Josh Bradford, Paul Koehler on drums & percussion, bassist Billy Hamilton, and lead guitarist Paul Marc Rousseau. This band is so damn fun to watch – and a challenge to photograph. They work the entire set, and musically they ran through a dozen songs, and left the crowd exhausted.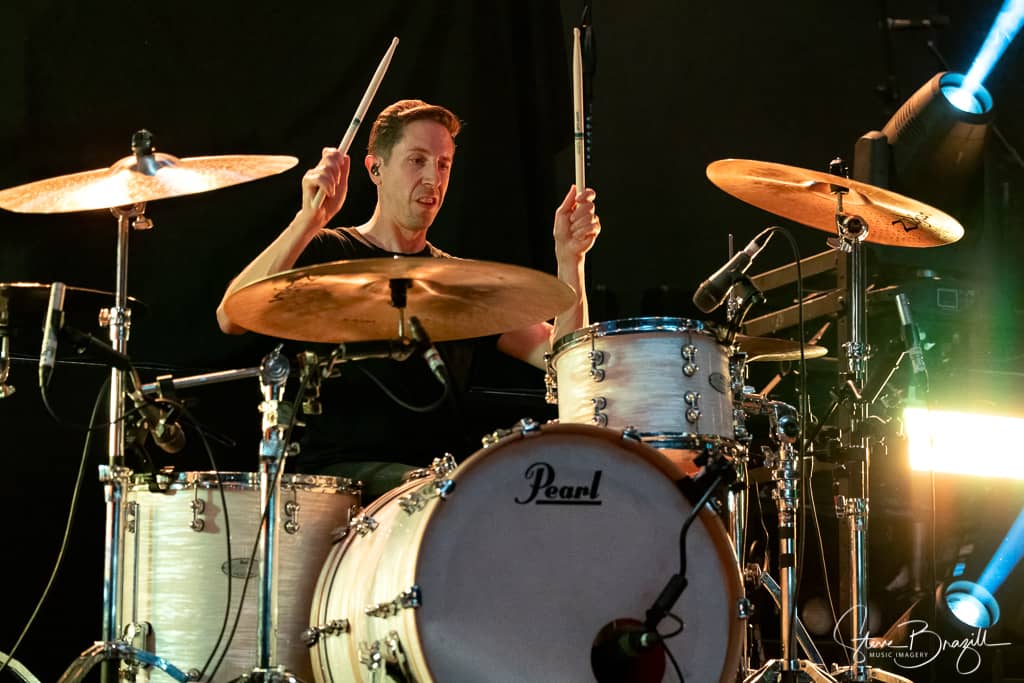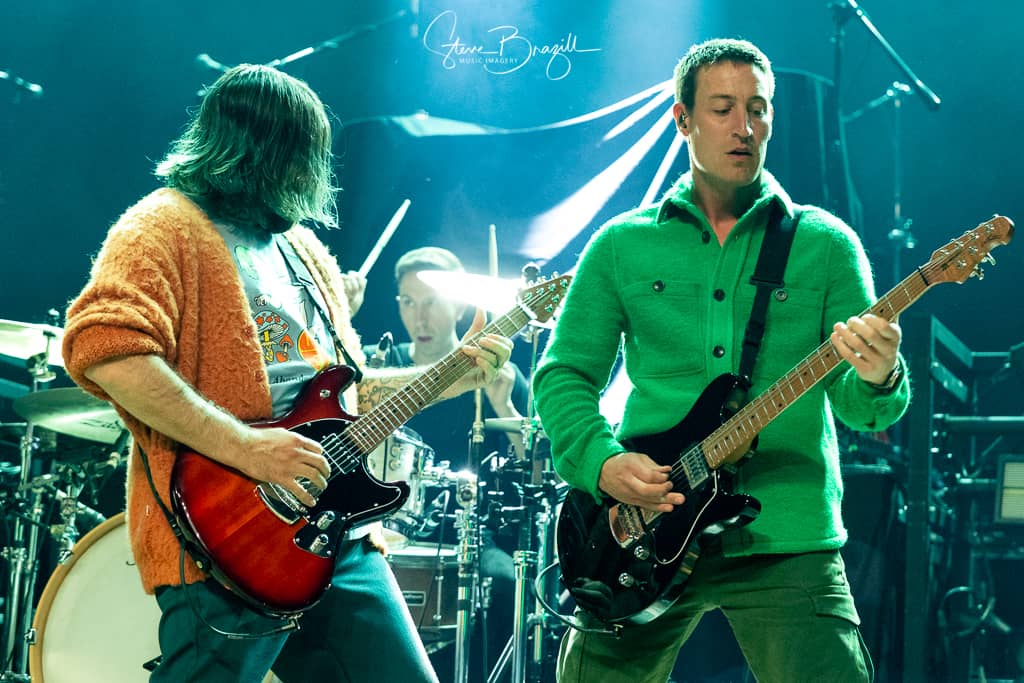 Silverstein Setlist
Bad Habits
Vices
Bankrupt
My Heroine
The Afterglow
Retrograde
Ultraviolet
Smashed Into Pieces
Massachusetts
It's Over
Infinite
Smile in Your Sleep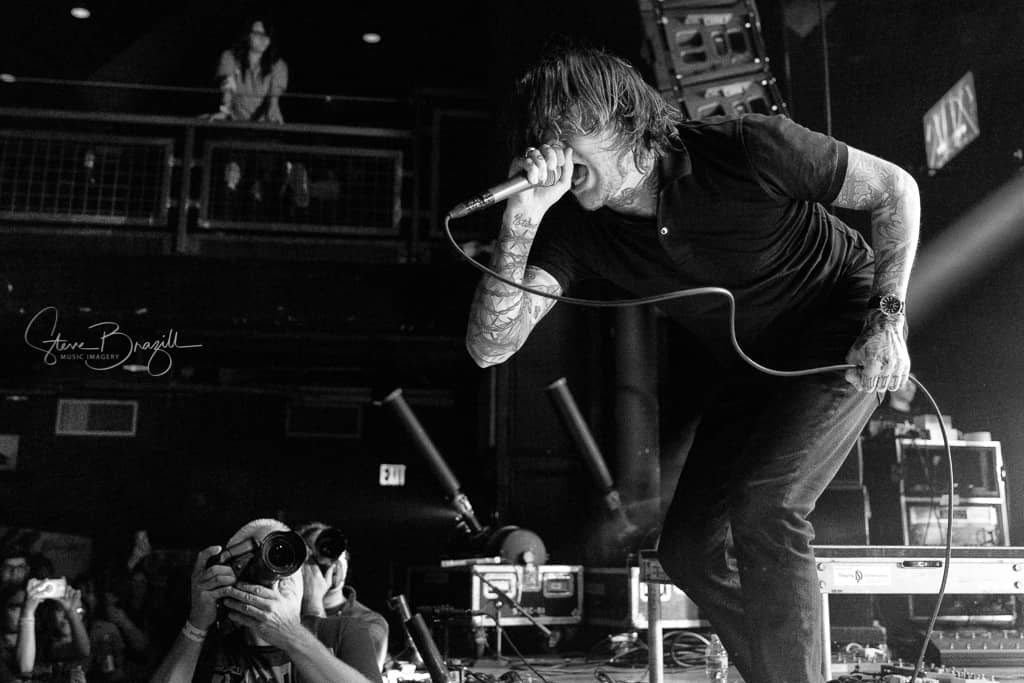 The Devil Wears Prada is one of my favorite bands live. If you've never seen them, just trust me, you need to. Mike Hranica is one of the best frontmen working today. In fact, I was actually surprised they played before Silverstein, although I hadn't seen Silverstein live before Tuesday, and now I understand what everyone has been talking about.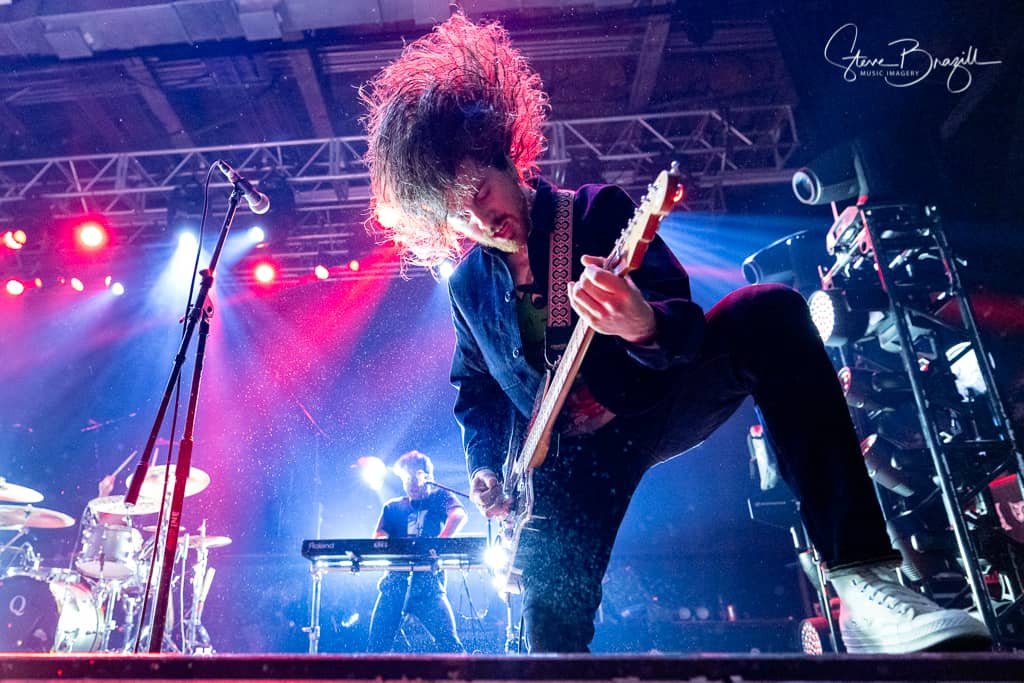 TDWP is one of the tightest bands touring today. Kyle Sipress on lead guitar is a joy to watch and listen to, and along with Jeremy DePoyster on rhythm guitar, Jonathan Gering on keys, Mason Nagyon Bass, and Giuseppe Capolupo on drums this band is a bucket list performance.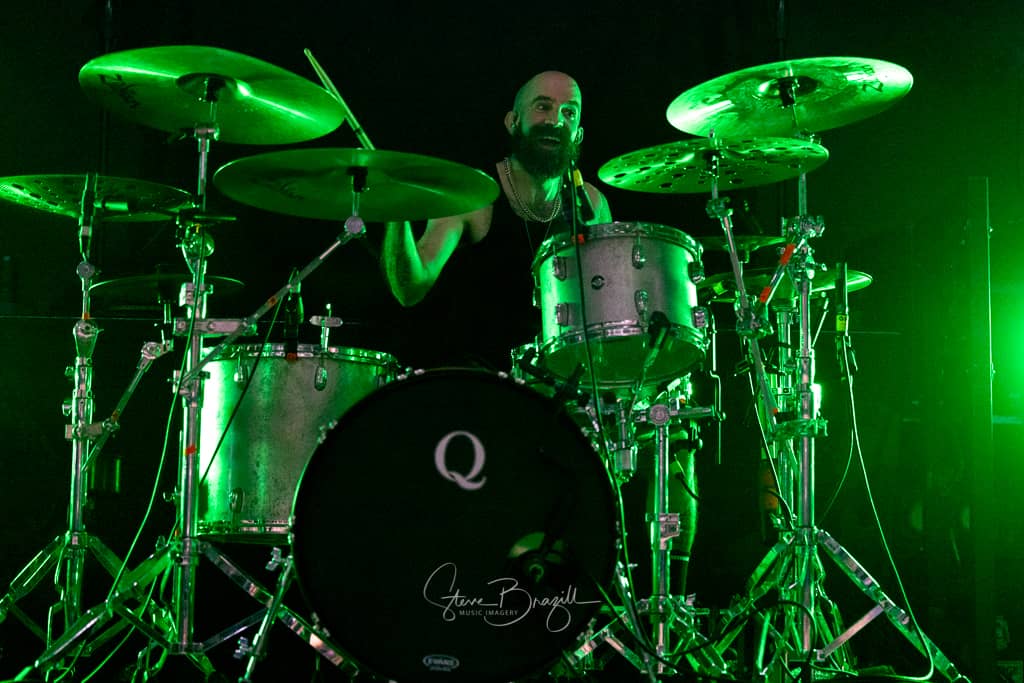 The Devil Wears Prada Setlist
Watchtower
Danger: Wildman
Termination
Chemical
Dez Moines
Sacrifice
Dogs Can Grow Beards All Over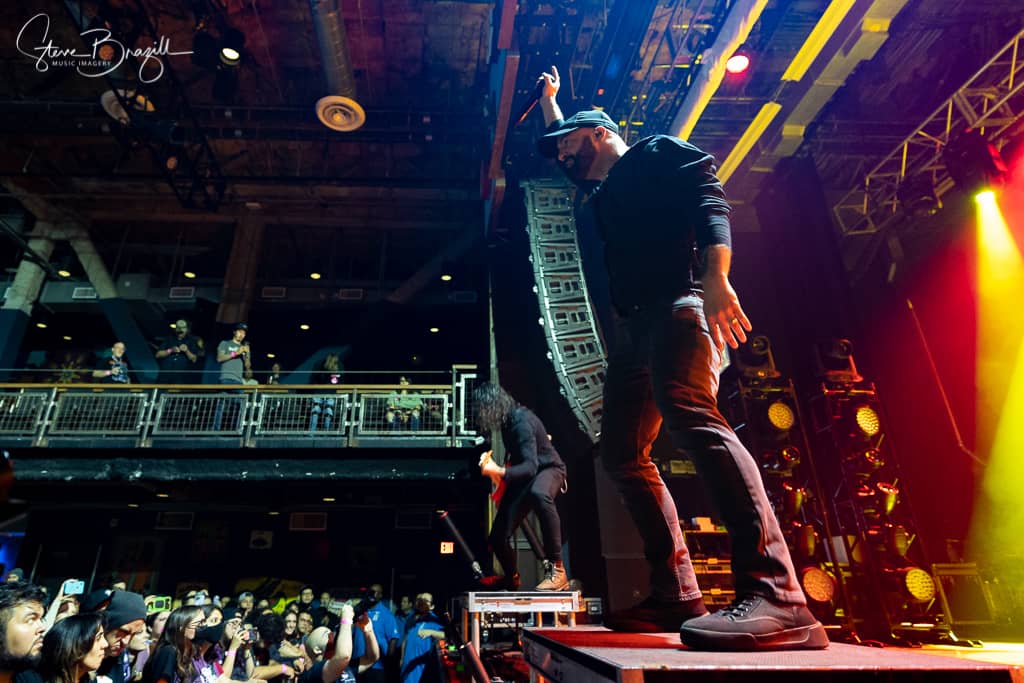 Kicking the night off was Alabama metalcore band Erra, who I had – embarrassingly – never heard of. Dayem they are good. Their set was dark however, which, for a photographer, made the set a bit of a challenge. And when I say dark… I mean dark.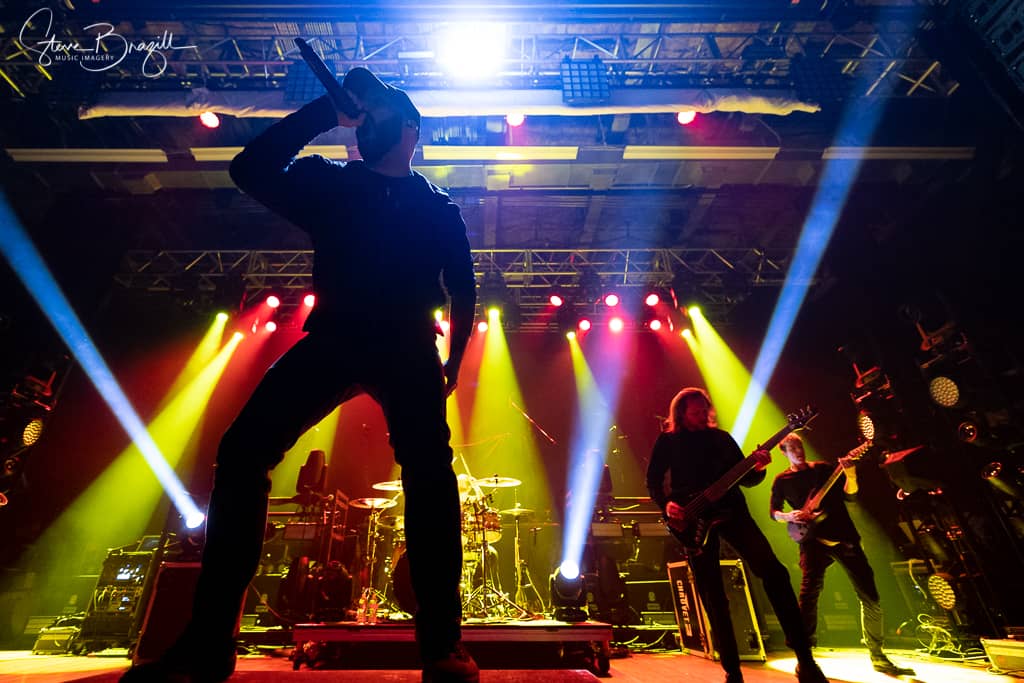 When they wrapped up their six song set I found myself wanting more. I will definitely catch this band live again.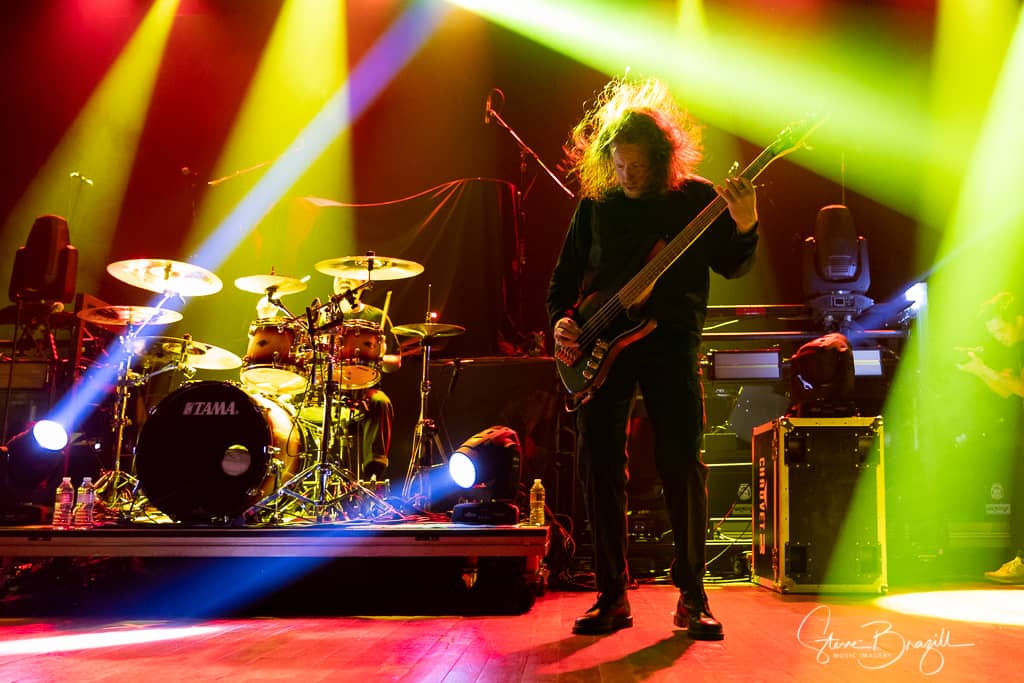 The band consists of lead vocalist J.T Cavey, drummer Alex Ballew, Jesse Cash on guitars and clean vocals, and bassist Conor Hesse.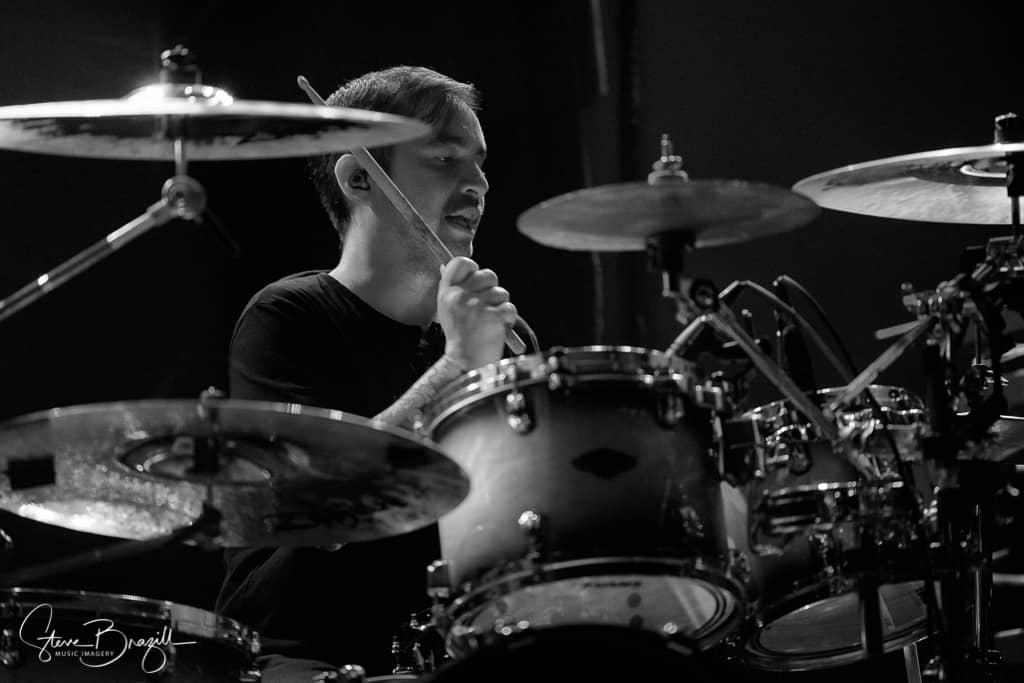 Erra Setlist
Gungrave
Divisionary
Nigh to Silence
Scorpion Hymn
Skyline
Snowblood
As usual, there is a gallery with many more photos below, and if you were at the show I'd love to hear your thoughts. Follow me online at:
Instagram: @SteveBrazill Twitter: @SteveBrazill Facebook: @SteveBrazillPhotography Podcast: Behind the Shot
~ Razz
All Images Copyright 2022 Steve Brazill, All Rights Reserved.
DO NOT USE IMAGES WITHOUT PERMISSION.