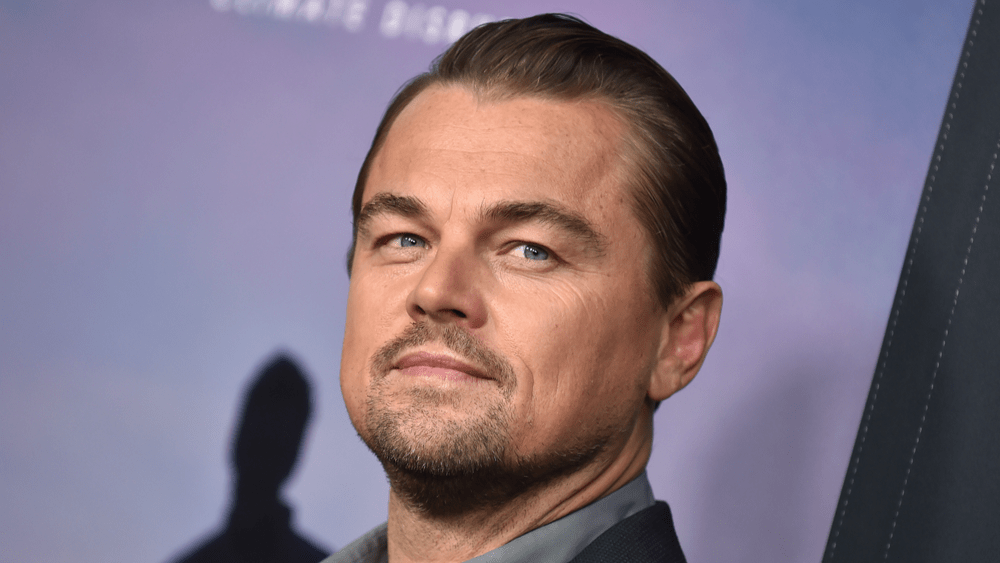 Netflix shared a teaser trailer for the sci-fi black comedy film 'Don't Look Up' featuring Leonardo DiCaprio as astronomer and professor Dr. Randall Mindy, and Jennifer Lawrence as Randall's former student, Kate Dibiasky. The preview shows Randall (DiCaprio) and Kate (Lawrence) try to warn the public about a comet on a collision course with Earth, but struggle to convince anyone of the impending disaster.
Rob Morgan co-stars as Dr. Clayton "Teddy' Oglethorpe, a scientist who helps Randall and Kate. Meryl Streep stars as President Janie Orlean, with Jonah Hill as Janie's son and chief of staff, Jason Orlean, and Cate Blanchett and Tyler Perry as Brie Evantee and Jack Bremmer, the hosts of a popular morning show. The film also features Mark Rylance, Ron Perlman, Timothée Chalamet, Ariana Grande and Kid Cudi.
'Don't Look Up' opens in select theaters Dec. 10, and will be released Dec. 24 on Netflix.
Editorial credit: DFree / Shutterstock.com