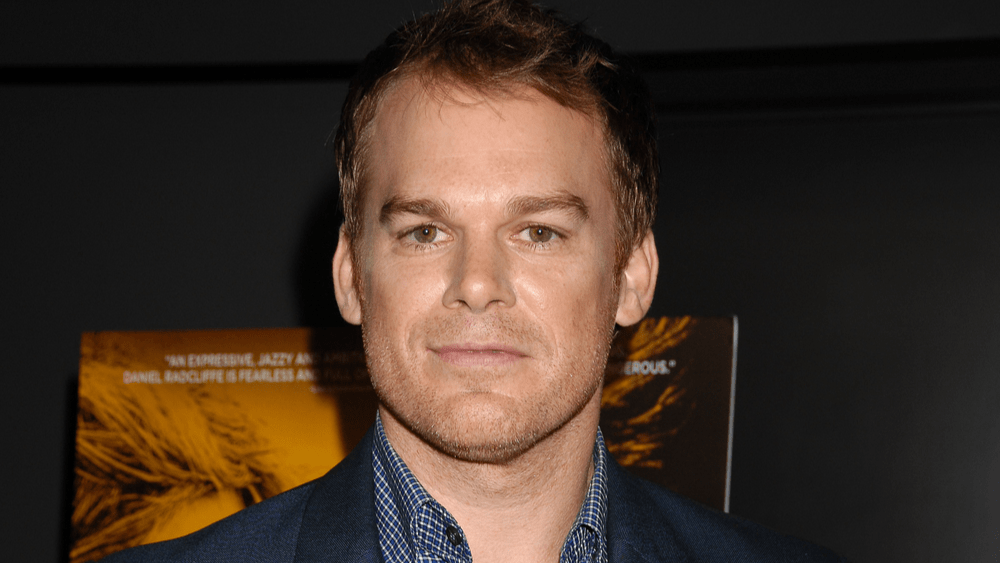 Showtime has shares the latest trailer for 'Dexter: New Blood,' a revival of the hugely-popular series that picks up 10 years after the events of the original Showtime series ended.
Michael C. Hall reprises the role of Dexter Morgan in the 10-episode revival, which finds the title character living in Iron Lake, New York. However, 'his normal life is disturbed and Dexter's serial killer urges resurface during an investigation into a series of mysterious disappearances and murders in the area.'
Showrunner Clyde Phillips will return for "New Blood," and the revival will also welcome the return of Jennifer Carpenter — Dexter's sister who died in the original series.  John Lithgow's Dexter villain (and also-dead character) "the Trinity Killer" will also reportedly appear in 'New Blood.'
Dexter: New Blood premieres November 7th on Showtime.  Take a look at the latest trailer – here.
Editorial credit: Ga Fullner / Shutterstock.com