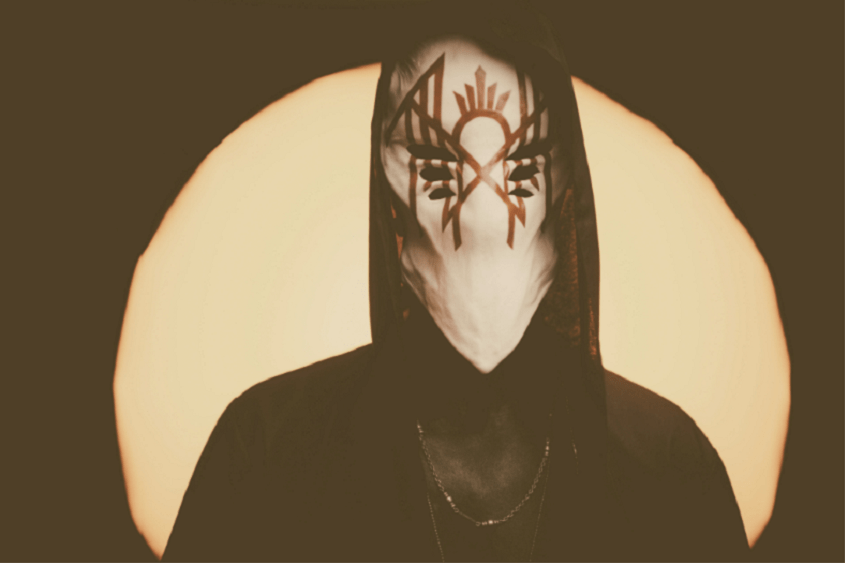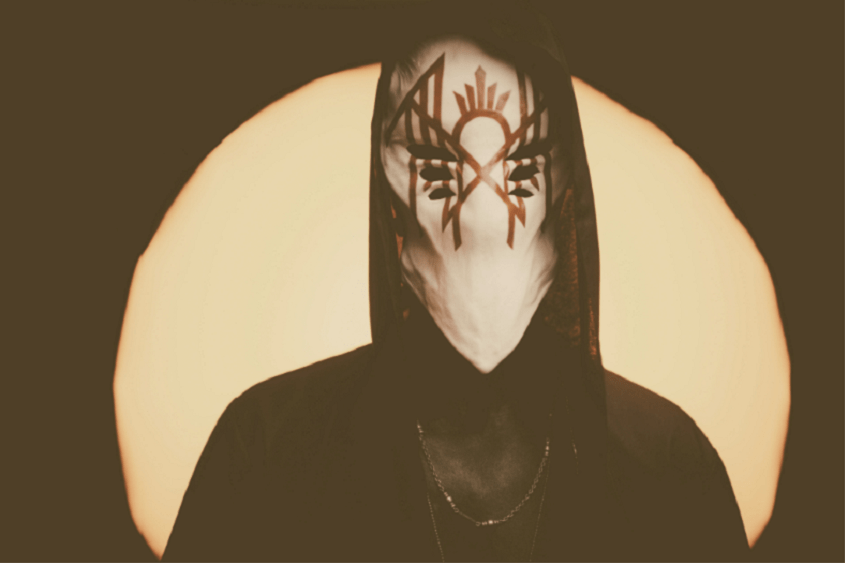 SLEEP TOKEN are an anonymous group from London, England & have been active since 2016.
This track will be featured on their upcoming album: "Take Me Back To Eden," & will be dropping on May 19th.
Sleep Token has embarked on their UK headline tour, but once they announce something happening in the States, I will be sure to let you know.
Enjoy & share! –Frank_O