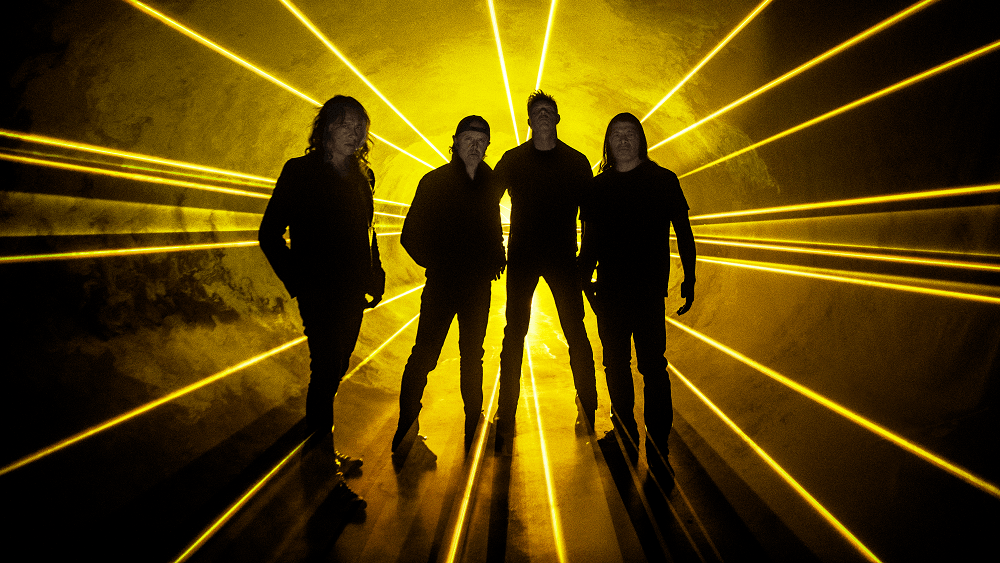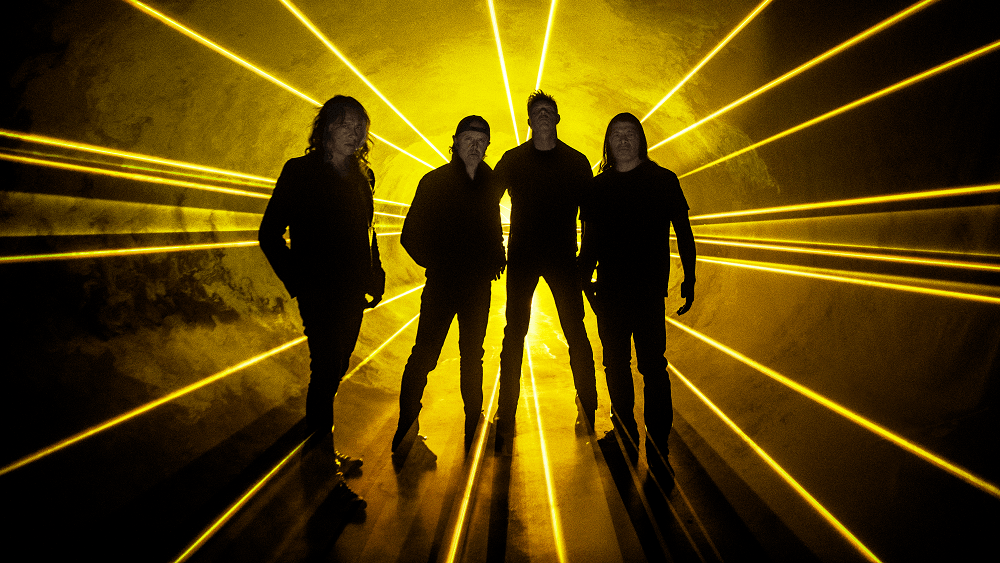 METALLICA was formed in 1981 in Los Angeles, California, but have been based in San Francisco for most of their career and are legends of heavy metal.
This track will be featured on their forthcoming album: "72 SEASONS," which is due out on April 14th.
According to a statement, vocalist James Hetfield says of the new track:
"'Screaming Suicide' addresses the taboo word of suicide. The intention is to communicate about the darkness we feel inside. It's ridiculous to think we should deny that we have these thoughts. At one point or another, I believe most people have thought about it. To face it is to speak the unspoken. If it's a human experience, we should be able to talk about it. You are not alone."
If you or someone you know is having suicidal thoughts, visit the National Suicide Prevention Lifeline website. Resource information is provided for free as well as a chat message service. To speak directly to a professional, call 1-800-273-8255. In the Inland Empire, you can reach out to the INLAND SOUTHERN CALIFORNIA CRISIS HELPLINE at (951) 686-HELP (4357).
You are not alone and help is available. Every life is important.
Enjoy & share!–Frank_O