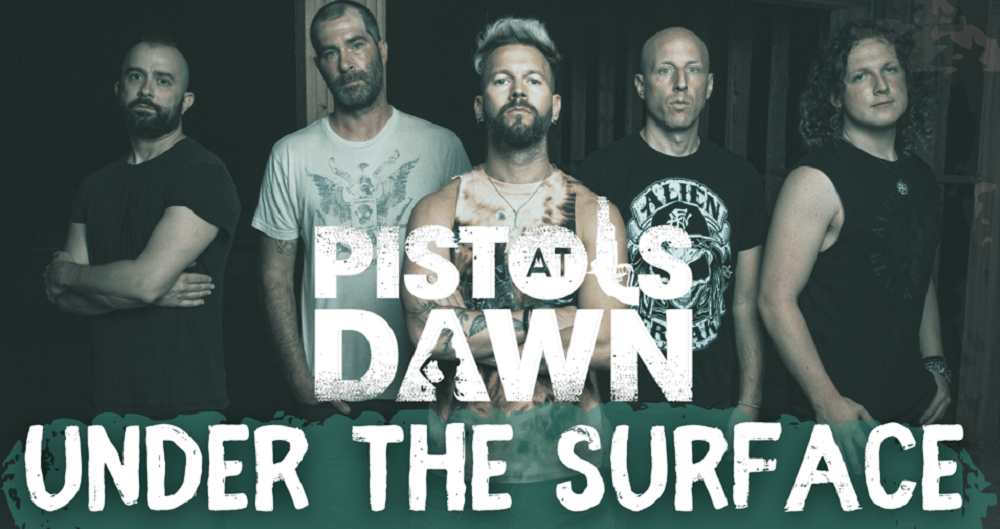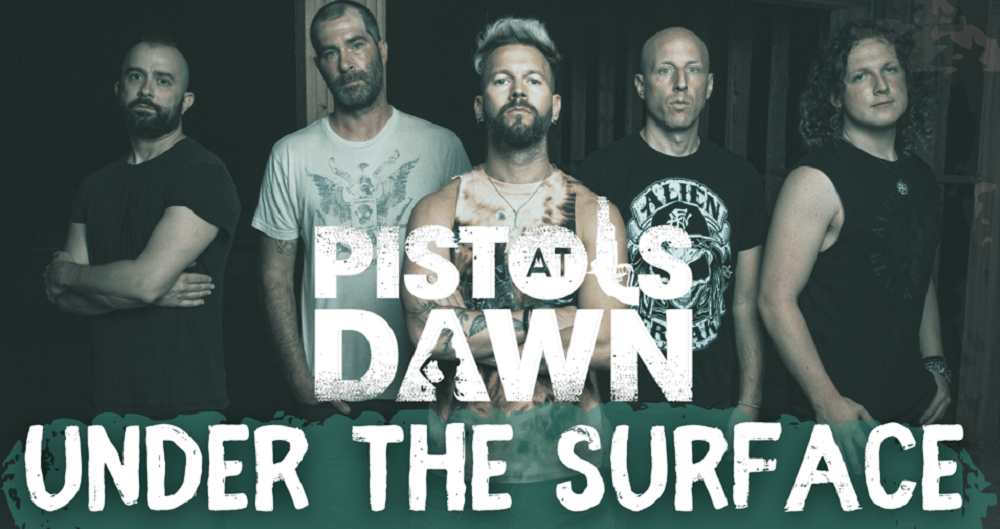 PISTOLS AT DAWN hail from Atlanta, Georgia and formed together in 2015.
This track is featured on their latest album: "ASCENSION," which is already out.
P.A.D. will also be performing along with Alter Bridge on their Pawns & Kings tour, happening at the House of Blues in Anaheim on Tuesday, March 28th.
Enjoy & share! –Frank_O