Another KCAL Holiday Holiday Ball is in the rear view, and once again we had a great time at the Vibe Nightclub at Morongo Casino. Thanks to everyone for coming out to enjoy the party – and to watch Alien Ant Farm put on a great show. Below are some photos to help those of you that were there remember the night, or to give those that were not there a quick glimpse into the fun.
Alien Ant Farm put on such a great show! This was my second time seeing and photographing them, and I hope to again soon.
If you were there be sure to follow the KCAL Facebook page for coverage too!
Thanks again to everyone, and we hope you all have a great Holiday Season!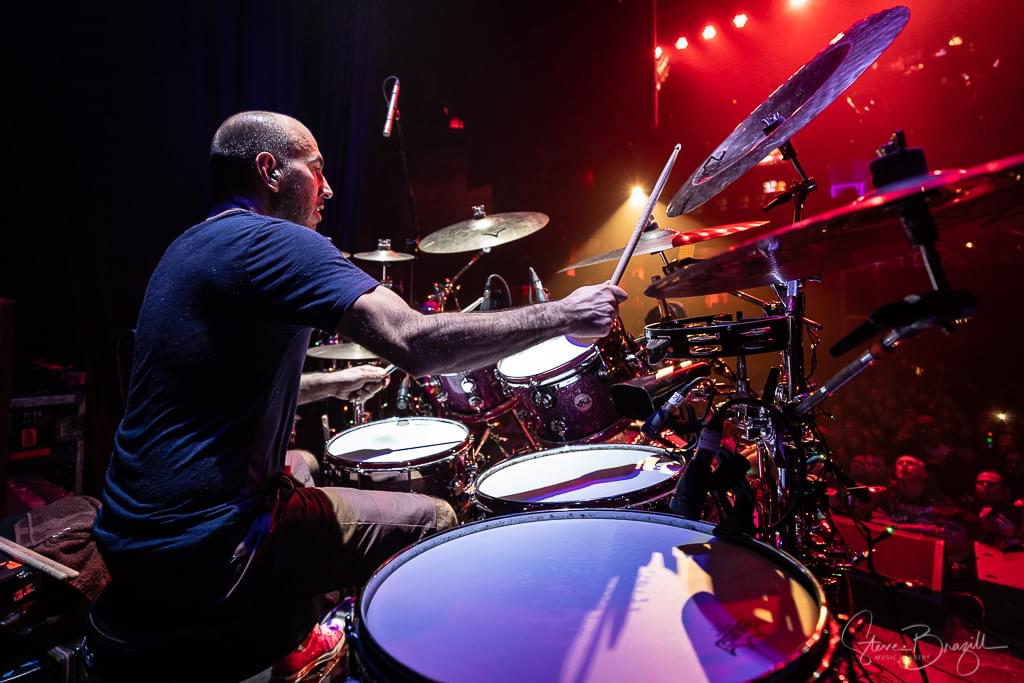 There are two galleries below, one of you guys and one of Alien Ant Farm. I'd love to hear your thoughts on the show. Follow me online at:
Instagram: @SteveBrazill
Twitter: @SteveBrazill
Facebook: @SteveBrazillPhotography
~ Razz
All Images Copyright 2018 Steve Brazill, All Rights Reserved.
Alien Ant Farm
KCAL Rockers!